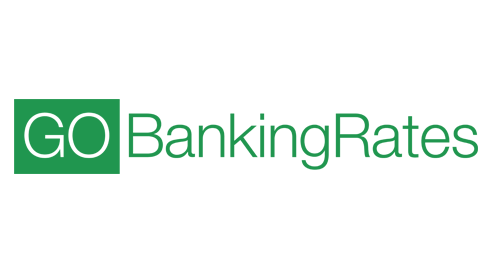 Discover it Secured Credit Card Review
With rewards perks and a low minimum deposit, see if the Discover it secured card is right for you
By: Laura Woods
|
January 27, 2016
On Jan. 25, Discover debuted its Discover it Secured Credit Card, offering consumers the chance to establish or reestablish credit. While many banks offer secured credit card options, the Discover it card is a rare find owed to its rewards program and no annual fee.
Read Article

»
---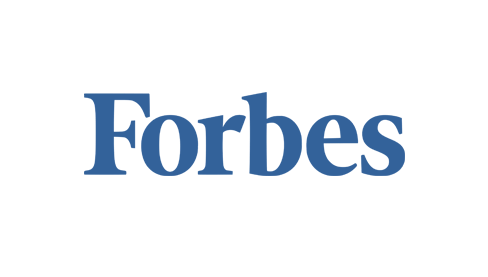 Building A Business As A Consumer Advocate
Q&A With Financial Expert Howard Dvorkin
By: Steve Olenski
|
November 28, 2015
The world of finance is not one I am normally prone to play in, if you will. But being the uber-curious person that I am, I was intrigued by the possibility of speaking with Howard Dvorkin, a personal finance expert and consumer advocate. He has established himself and his personal brand over the past 15+ years. I recently had the chance to ask him a few questions as I was curious as to how he got started, what he did to build his brand and so on.
Read Article

»