Howard Dvorkin is recognized as a consumer finance expert in the industry. As such, he regularly speaks to major media outlets and news networks about consumer finance. Browse Howard's latest contributions here to see what Howard has to say about today's top personal finance news topics. Or, if you'd like to quote Howard in an upcoming piece you're working on or conduct a full interview, please email info@howarddvorkin.com.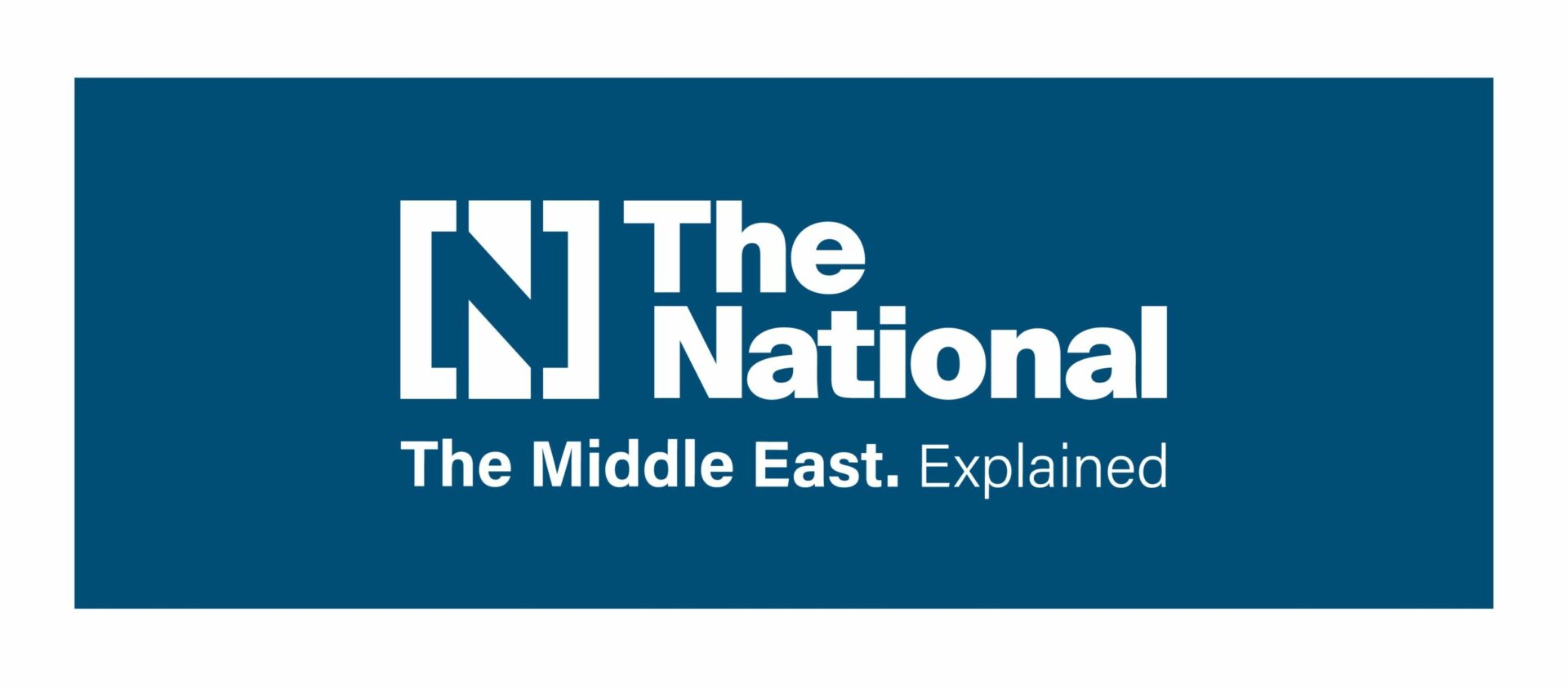 Top money lessons novice investors wish they had learned sooner
By: Deepthi Nair
|
September 16, 2021
In an April survey of more than 1,000 Americans by financial adviser website Debt.com, 80 per cent said they have a budget. The survey found that 88 per cent of respondents who budget managed to stay out of debt. Users are not budgeting for minor expenses such as coffee shop runs, but are instead doing so for holidays and special events before time.
---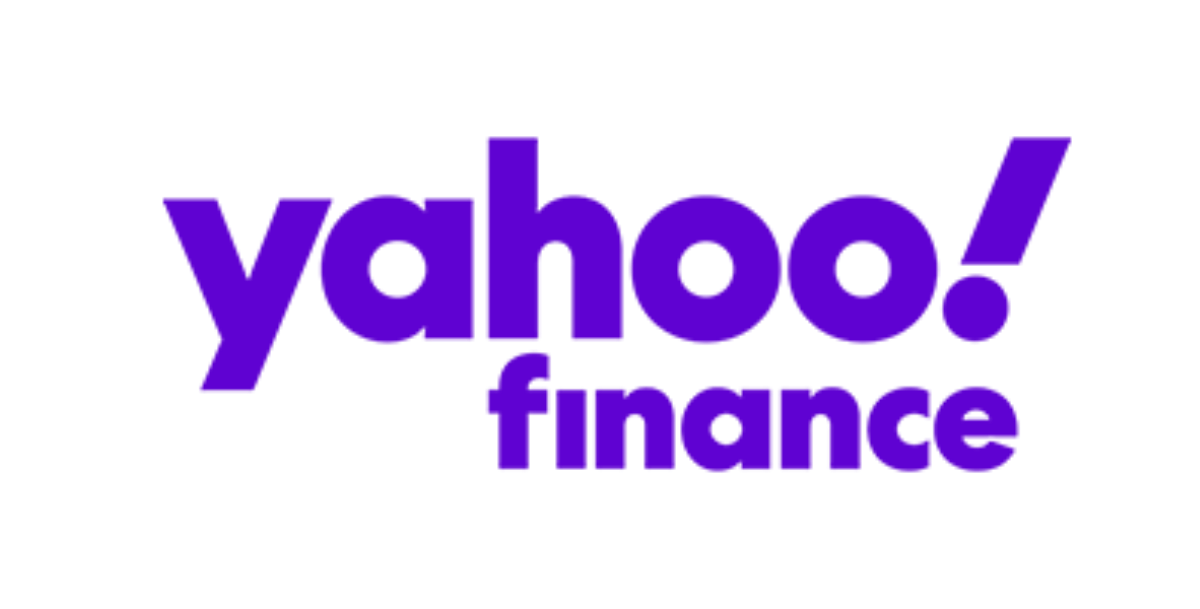 Can You Pay Your Rent with a Credit Card or Venmo?
By: Dawn Allcot
|
September 15, 2021
Howard Dvorkin, CPA, the chairman of Debt.com, says, "Paying rent with a credit card can either be profitable or dangerous, depending on your [level of financial] discipline. If you always pay your bills on time, then using a rewards card can rack up thousands of extra points per year. But if you carry a balance and sometimes forget to make timely payments, then you'll end up paying steep interest on top of your steep rent."
---

How to Fix a Bad Credit Score
Make certain to stick to AnnualCreditReport.com, cautions Howard Dvorkin, Chairman at Debt.com. "Don't Google it and click the first few links. You'll be taken to websites that try to sell you financial services. The only place to get free credit reports is AnnualCreditReport.com," he says. "Everywhere else is trying to mine your data or sell you something."
Read Article

»
---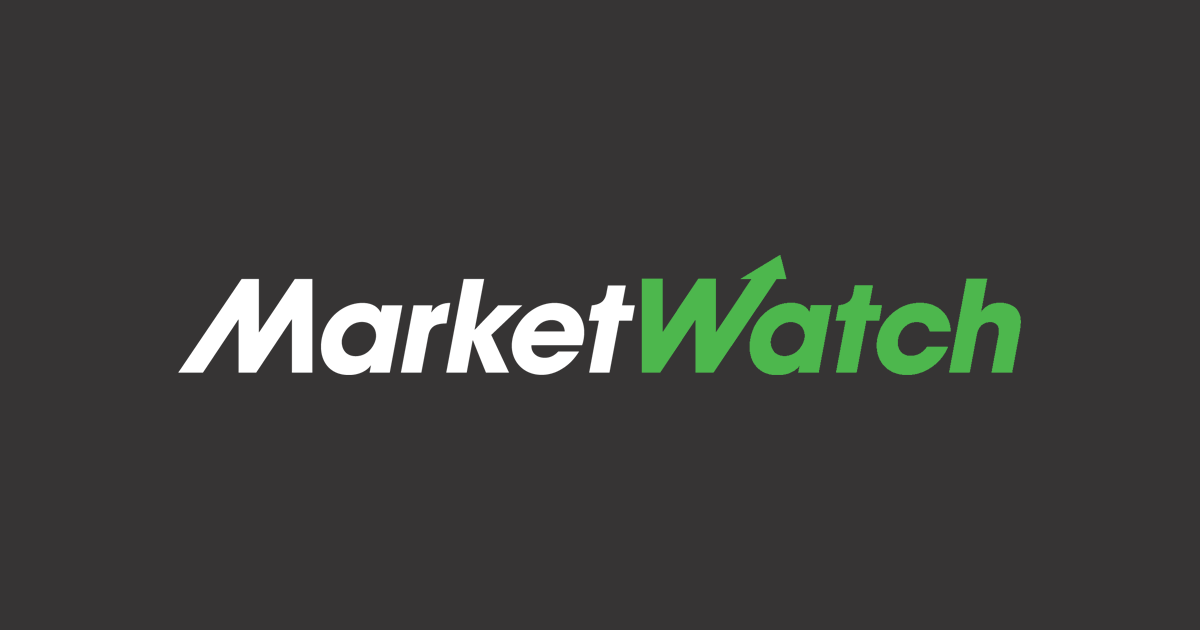 ---

How to Keep Your Financial Planning on Track the Last Months of 2021
By: EarthyRealist
|
September 6, 2021
To continue where Stout left off, note that knowledge can also be free if you know where to look. Debt.com's 12-month self-improvement email course #WeKnowDebt is free of charge. The course gives Americans "a comprehensive breakdown of basic personal finance topics [including] budgeting, savings, interest rates, taxes, and good credit – just to name a few," said Howard Dvorkin, CPA and chairman of Debt.com. "The course also provides support through a Facebook group for those who sign-up and have questions along the way. Each email lesson in the #WeKnowDebt course is jargon-free and comes with a unique list of resources — along with a 'Learn this' and 'Do this' section. Anyone interested in making financial literacy a year-long goal can sign up for the free, #WeKnowDebt email course."
Read Article

»
---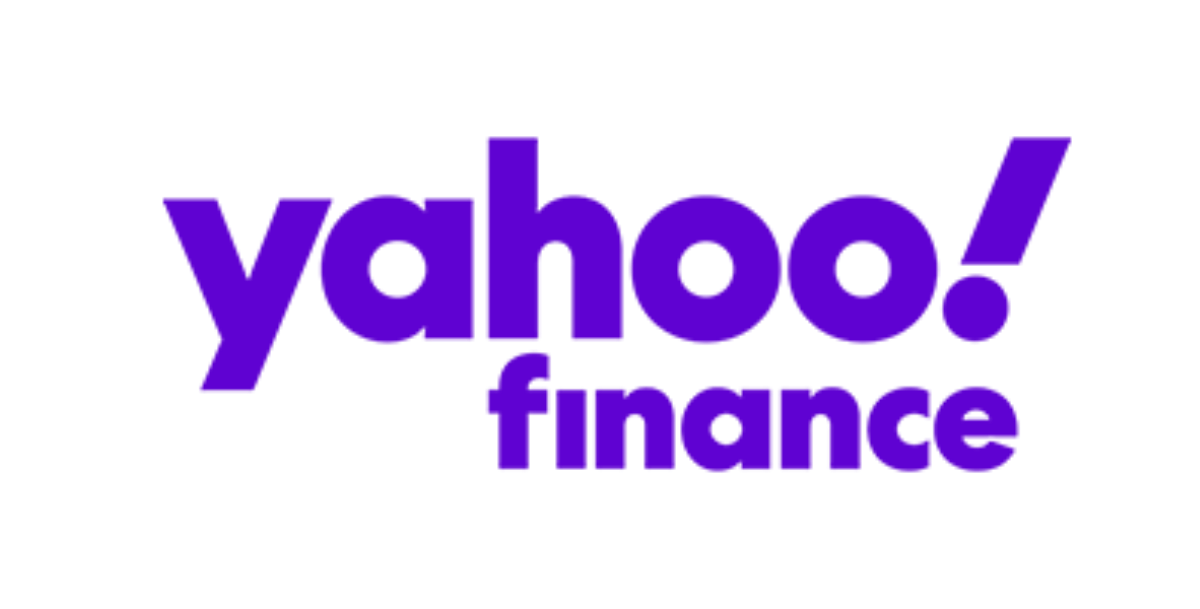 4 Steps To Take If You're Facing Eviction
By: Gabrielle Olya
|
September 3, 2021
If this happens, it's important that you do not miss your court date. This is your opportunity to explain to the court why you should not be evicted. Although you don't technically need a lawyer for this court appearance, it may be helpful to obtain the help of a professional who can help you understand your rights as a tenant and offer suggestions on how to proceed. Many cities offer free legal counsel to those who are facing eviction, according to Debt.com.
Read Article

»