Howard Dvorkin is recognized as a consumer finance expert in the industry. As such, he regularly speaks to major media outlets and news networks about consumer finance. Browse Howard's latest contributions here to see what Howard has to say about today's top personal finance news topics. Or, if you'd like to quote Howard in an upcoming piece you're working on or conduct a full interview, please email [email protected].

Lost Your Job? Here's What You Need to do Right Now
By: Dave Copeland
|
June 7, 2023
|
MSN.com
"I'm always amazed at what embarrasses people," said Howard Dvorkin, CPA and chairman of Debt.com. I've counseled rational adults who feel ashamed that they've been laid off from their job — even though they had nothing to do with the decision. It was market forces or business priorities. Yet these same people weren't embarrassed running up five-figure credit card bills when they were employed, then paying huge interest charges and other fees because they couldn't pay them off."
Read Article

»
---

8 Ways to Manage Money Stress
But if you feel like it's professional financial help you need for your money stress rather than a therapist, there are free places to go for that as well, says Howard Dvorkin, a certified public accountant and chairman of the debt education website, Debt.com. "There's no shortage of free assistance," Dvorkin says. "Your bank or credit union probably offer free online budgeting tools that can help you squeeze every last dime from your income. Nonprofit credit counseling agencies ... offer you a free, in-depth debt analysis over the phone."
Read Article

»
---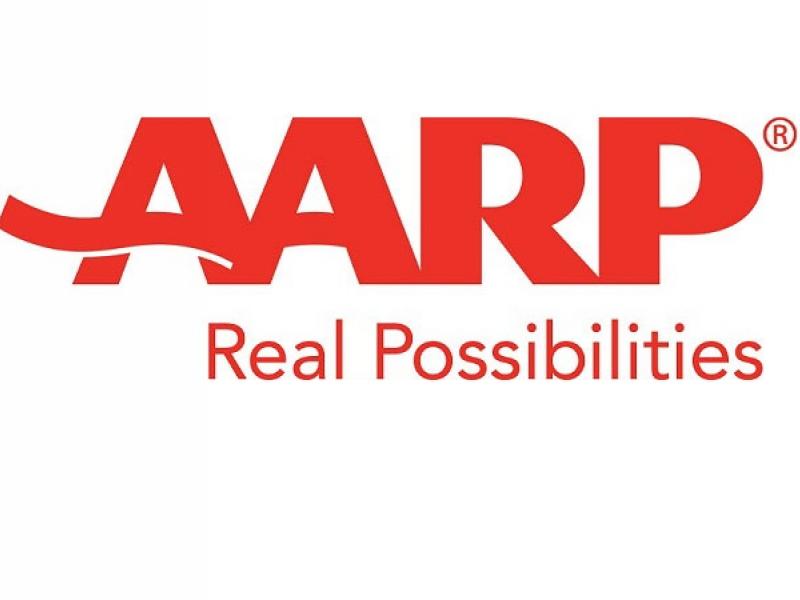 Medical Credit Cards and Loans Carry a Heavy Burden
By: Donna Fuscaldo
|
May 9, 2023
|
AARP
When it comes to medical bills, you aren't alone. Debt.com's Medical Debt Survey found that close to 6 in 10 consumers are having a hard time paying medical bills in the face of inflation. The good news is that there are ways to pay. for it without racking up expensive debt. For starters, if you're offered a medical credit card with an interest-free period, make sure you can pay off the bills within that time frame. If that's not realistic, request a payment plan directly with the provider instead. Some doctors will offer interest-free plans for multiple years. Make sure to get the payment plan in writing to avoid any of the doctor bills being sent to collections, says Howard Dvorkin, CPA, and chairman of Debt.com. ​ If you have insurance and your provider declines to cover a procedure, Dvorkin says to appeal the decision. It also behooves you to go over the bill to spot any errors that may have added to the cost. Even saving a couple of thousand dollars can go a long way. "Health insurers make mistakes, too, so consumers should ask their insurance company about what they do and don't cover. People with gap insurance should also check with their providers to see if their bills will be covered," says Dvorkin. If all else fails and you have multiple medical debts, you can try to consolidate them into one loan. This will give you one monthly payment and potentially a lower interest rate. You can also try to settle the debt, although this will negatively impact your credit score. To settle, Dvorkin says to negotiate directly with the collection agency. "Consumers who find themselves with medical bills they can't pay should prioritize keeping their bills out of collections — all while fighting to receive a reasonable price or payment plan," says Dvorkin.
Read Article

»
---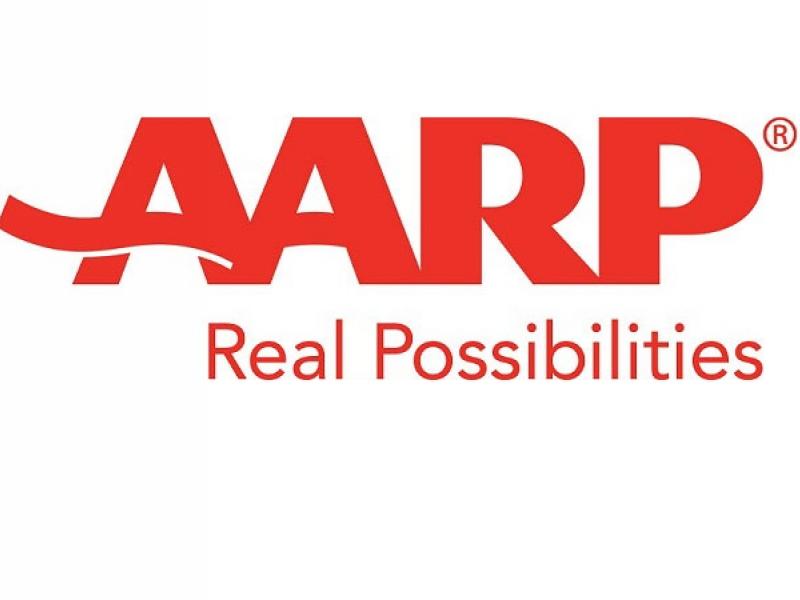 7 Things That Are Finally Getting Cheaper
By: Donna Fuscaldo
|
April 17, 2023
|
AARP
Bank of America found in a recent report that U.S. credit and debit card spending was at its weakest pace in two years. "This is most likely a response to prices being higher overall and Americans tightening their belts to lessen the blow of inflation," says Howard Dvorkin, CPA, who is the chairman of Debt.com.
Read Article

»
---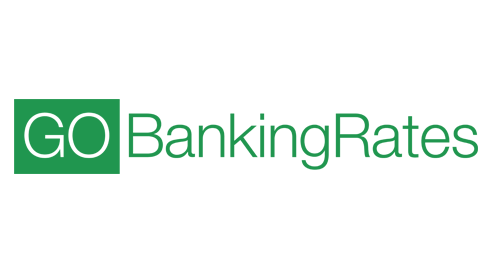 How To Protect Your Savings: 9 Top Questions Answered by Experts
"As long as the financial institution is insured, consumers are safe; and, if they are not insured, then they face possible risk," said Howard Dvorkin, CPA and chairman of Debt.com. "People need to verify that their bank is FDIC insured and that they understand what happens with different types of accounts like joint accounts and retirement accounts.
Read Article

»
---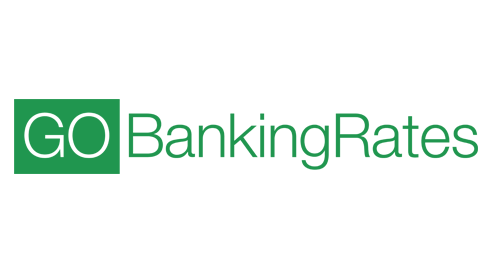 How Much Do Americans Spend on St. Patrick's Day?
Howard Dvorkin, CPA and chairman of Debt.com, says another option to save some cash is to pregame at home, or make a definitive budget before you hit the bars. "I would advise [people] to do most of their planning and spending before their outing," Dvorkin says. "This way, they can save themselves from splurging on expensive dining items and the trap of planning under the influence."
Read Article

»