Howard Dvorkin is recognized as a consumer finance expert in the industry. As such, he regularly speaks to major media outlets and news networks about consumer finance. Browse Howard's latest contributions here to see what Howard has to say about today's top personal finance news topics. Or, if you'd like to quote Howard in an upcoming piece you're working on or conduct a full interview, please email info@howarddvorkin.com.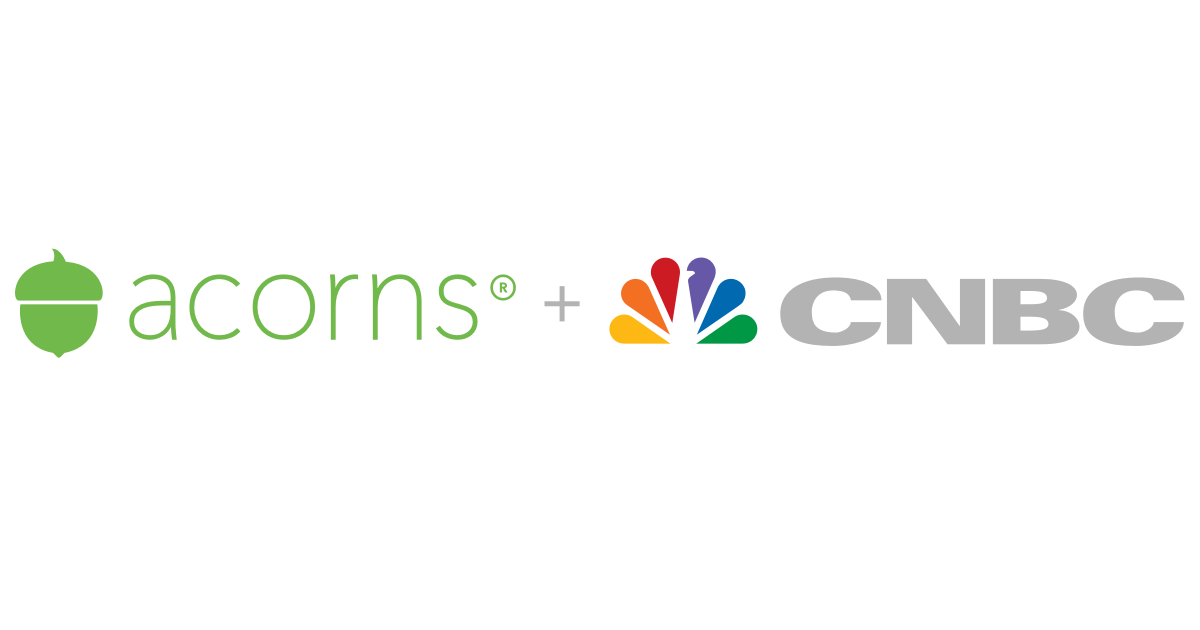 ---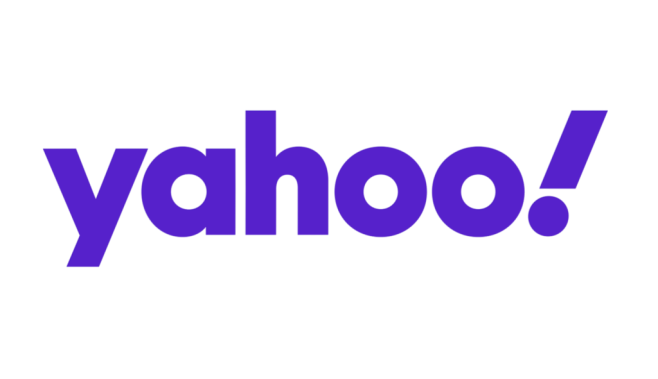 ---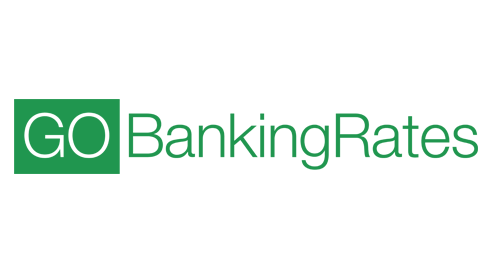 ---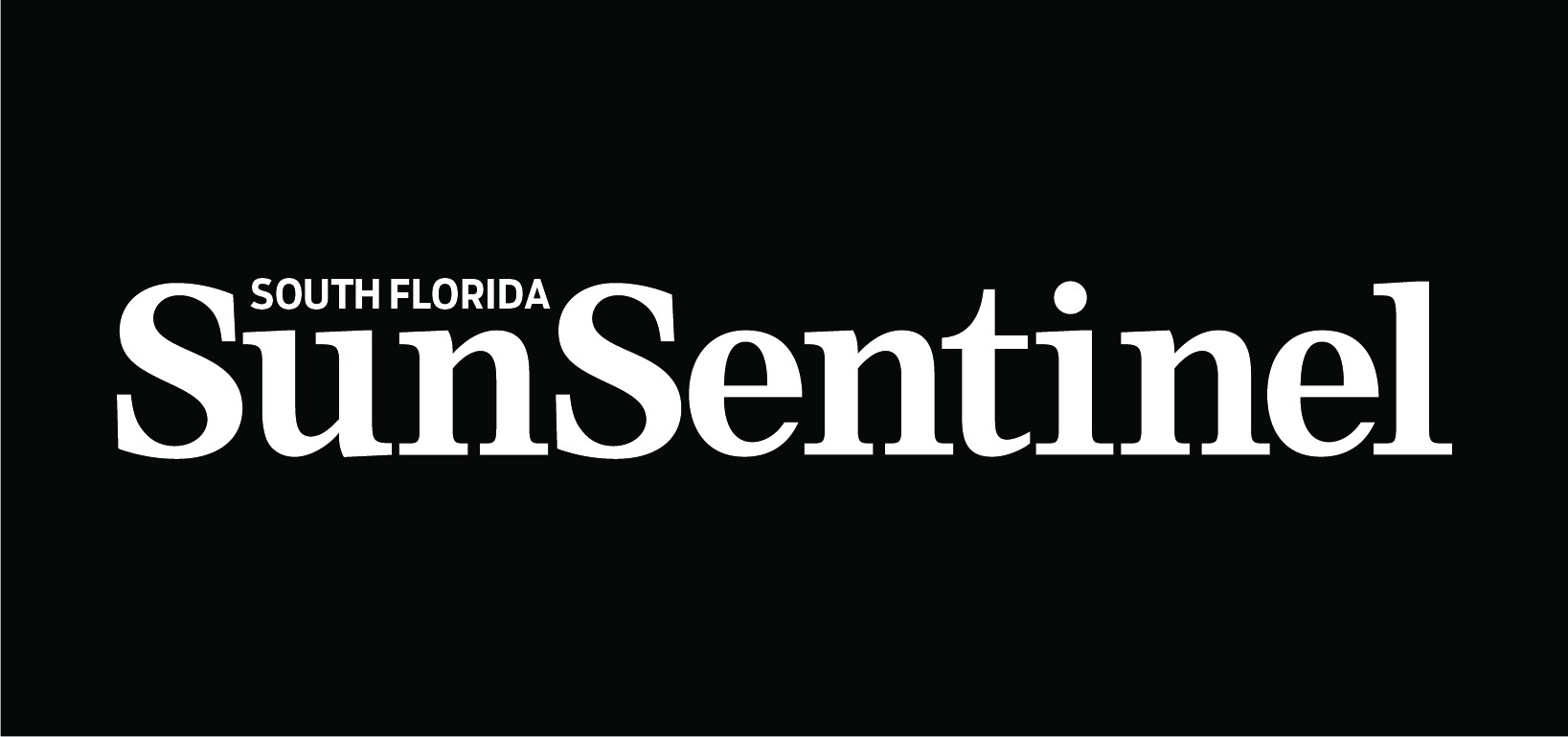 South Florida 100: As COVID rates drop, festivals, boat show and more are coming back
The Sun-Sentinel reported, "Roughly 1 in 7 U.S. residents with a credit record has medical debt in collections." That sounds bad, but it's actually worse. My own firm, Debt.com, recently conducted a poll showing half of all Americans owe medical bills. And half of those owe more than $1,000. Surprisingly, these results had little to do with COVID – because medical debt was a huge problem before the pandemic. Student loans have been in the news as an especially dangerous form of debt. Well, settle in for the sequel: medical debt.
Read Article

»
---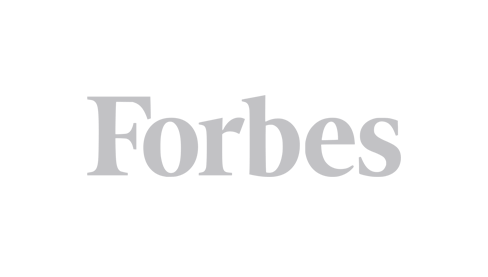 ---