Howard Dvorkin is recognized as a consumer finance expert in the industry. As such, he regularly speaks to major media outlets and news networks about consumer finance. Browse Howard's latest contributions here to see what Howard has to say about today's top personal finance news topics. Or, if you'd like to quote Howard in an upcoming piece you're working on or conduct a full interview, please email [email protected].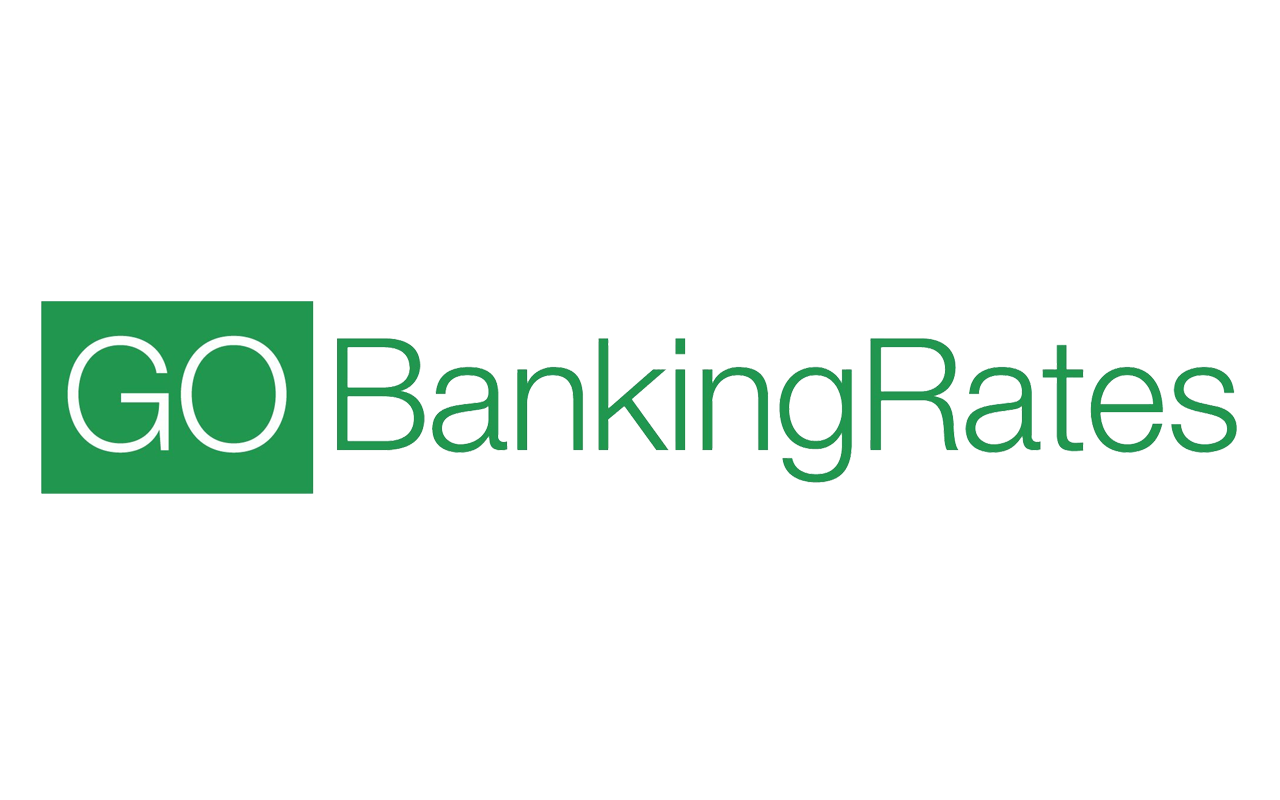 What Happens If Your Taxes Do Not Go as Expected?
"Doing taxes is like renovating a house. If it goes according to plan, everyone is shocked — including the professionals hired to do the job," said Howard Dvorkin, CPA and chairman of Debt.com. "In both cases, people can seldom predict what they're going to find once they dig in. If someone has had any change in income — for better or worse — the only surprise would be having no surprises."
Read Article

»
---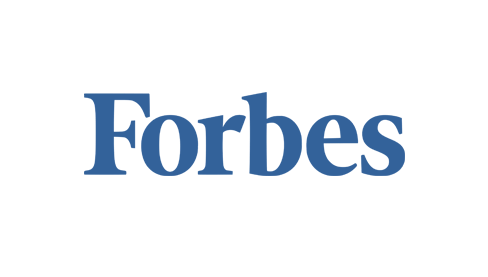 ---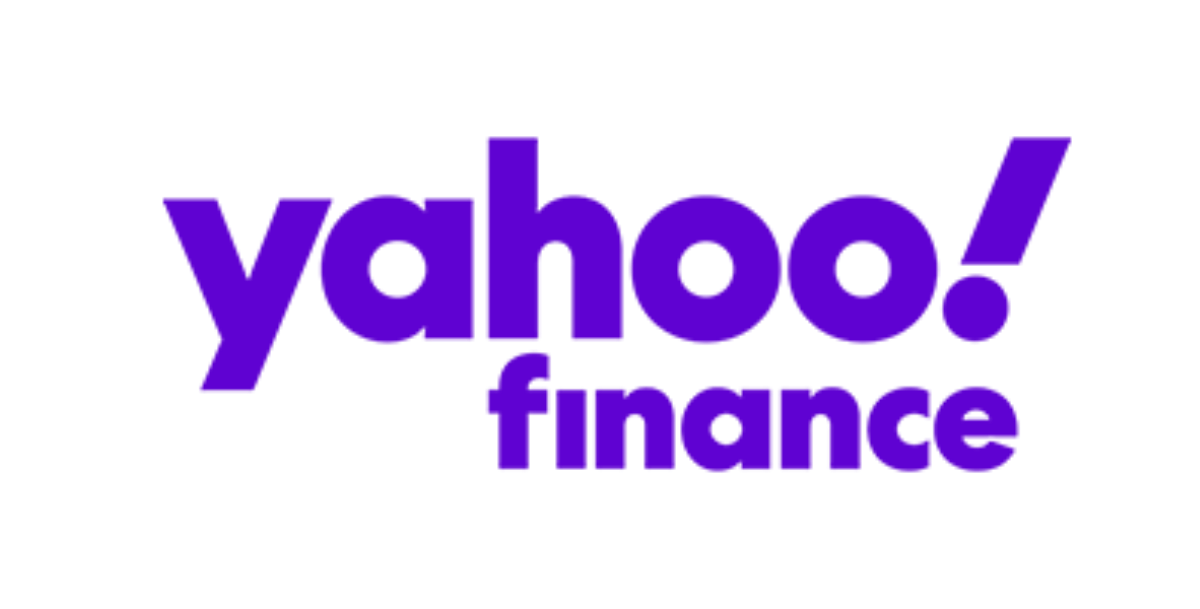 ---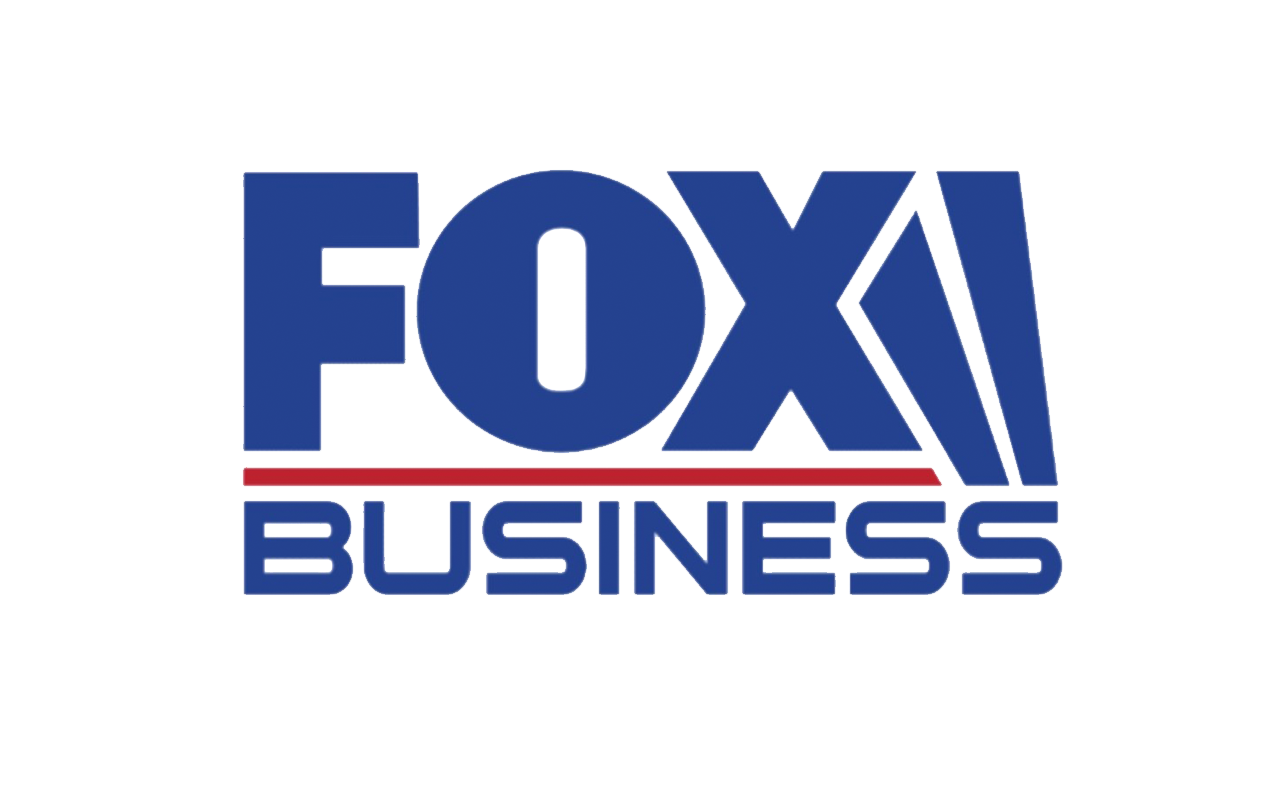 ---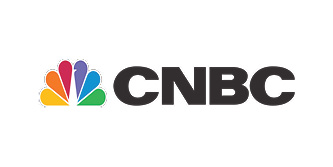 ---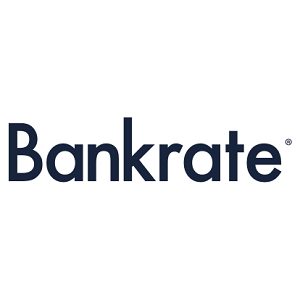 How to manage your personal loan and save money
By: Emma Woodward
|
December 22, 2022
"Rewrite your budget to include the monthly loan payments. If your debt-to-income ratio is too high with the loan, reconsider taking out a personal loan," recommends Howard Dvorkin, CPA and Chairman of Debt.com.
Read Article

»