Howard Dvorkin is recognized as a consumer finance expert in the industry. As such, he regularly speaks to major media outlets and news networks about consumer finance. Browse Howard's latest contributions here to see what Howard has to say about today's top personal finance news topics. Or, if you'd like to quote Howard in an upcoming piece you're working on or conduct a full interview, please email [email protected].

---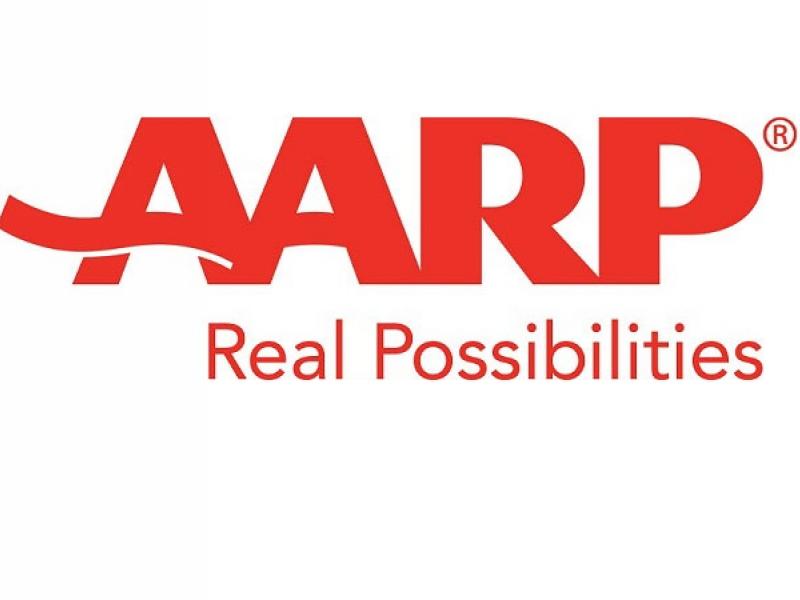 Credit vs. Debit: The Face-Off
By: Beth Braverman
|
May 12, 2022
|
AARP
While some debit cards offer cash back—including Discover Cash Back Debit, Neon PointCard and Axos Debit Card—the rewards programs on credit cards tend to be far richer. "And with a credit card, you can pick the type of rewards that you want," says Howard Dvorkin, chairman of Debt.com—whether cash, travel points or discounts at a favorite retailer.
Read Article

»
---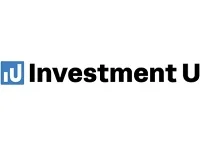 How to Prepare for Retirement: A 5 Step Guide
The CPA and chairman of Debt.com, Howard Dvorkin, warned of carrying credit card debt into retirement… Right now, [credit card] interest rates are hovering around 20%. That means you're paying a dollar for every five you borrowed.
Read Article

»
---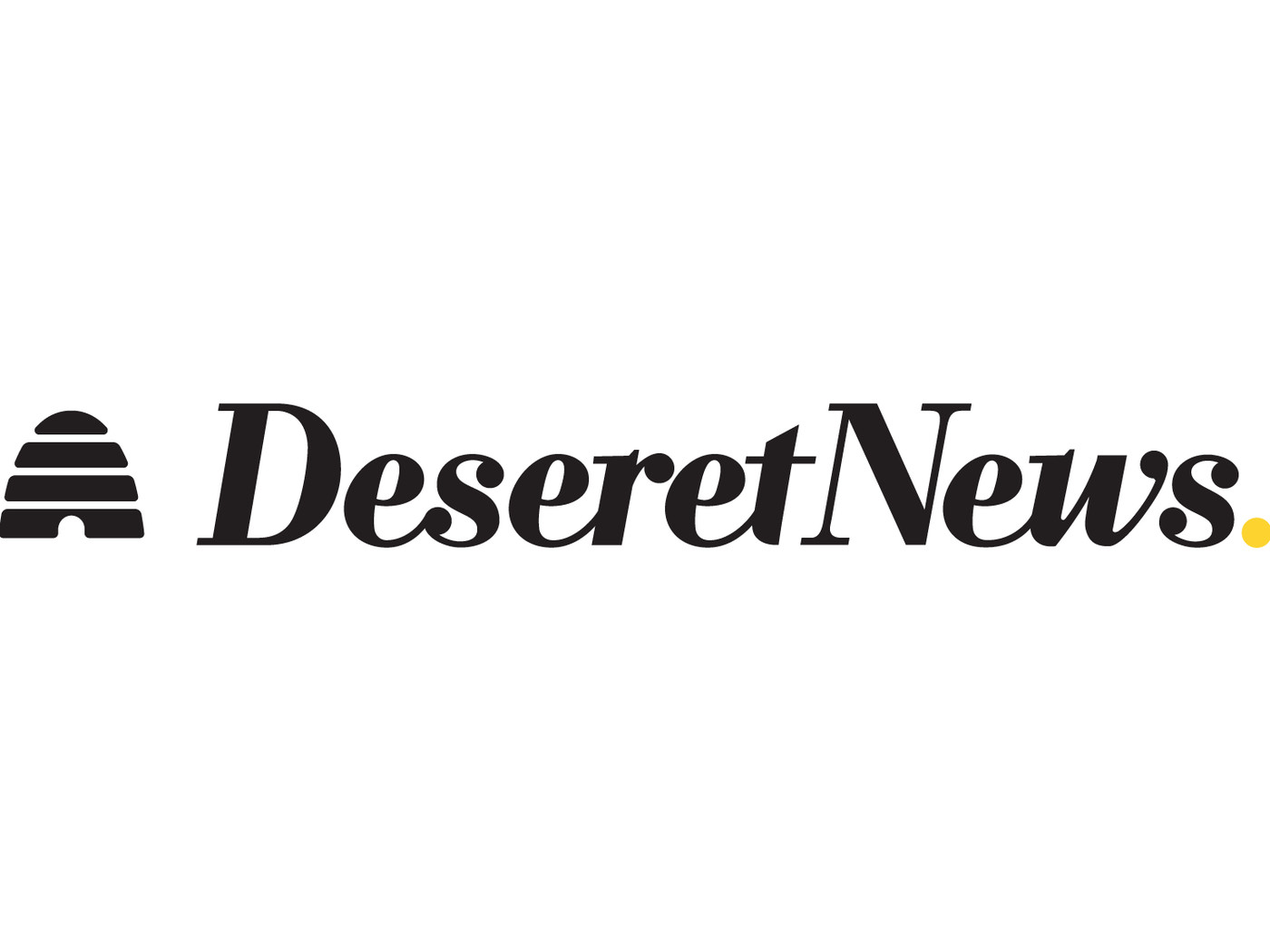 ---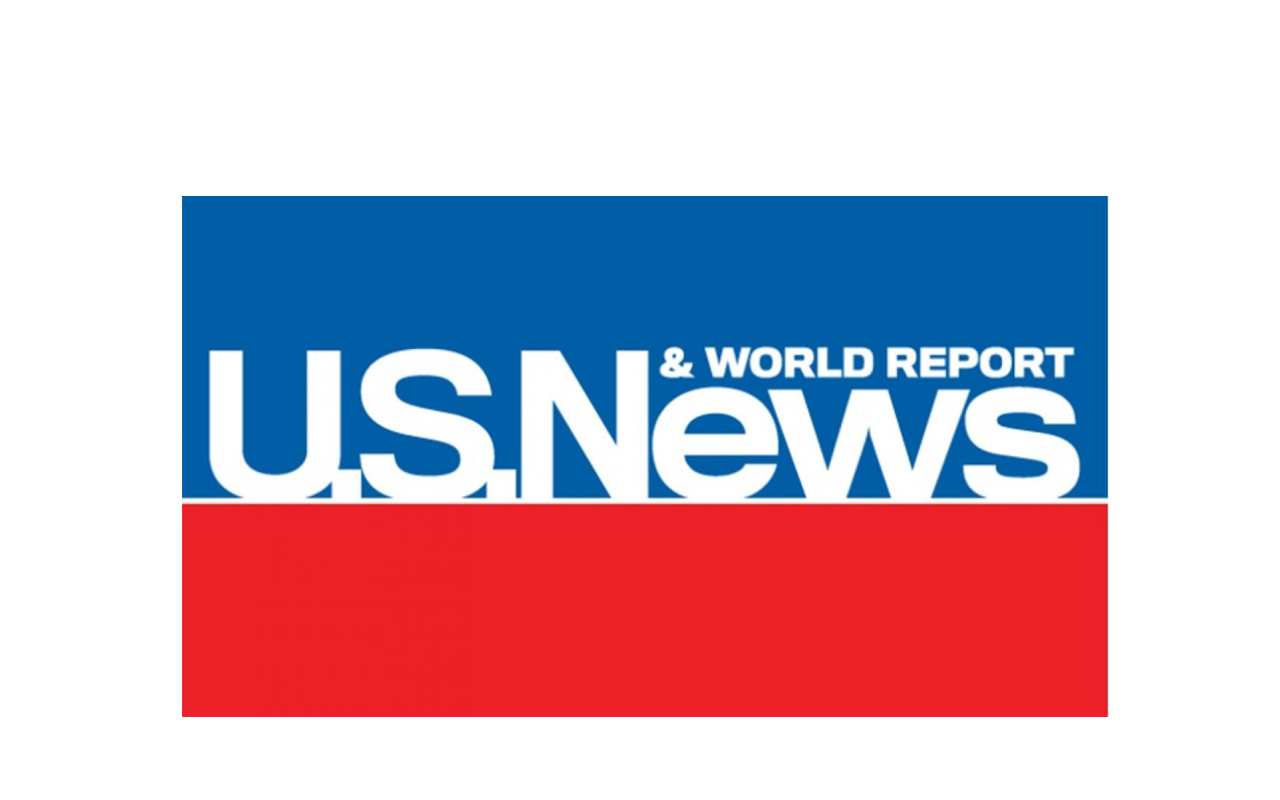 Credit Utilization: Understand How It Impacts Your Credit Score
"Credit utilization makes up such a significant part of your score because if you're maxing out credit cards, lenders may assume that you are living beyond your means, ultimately deeming you as a credit risk," says Howard Dvorkin, a CPA, author, columnist and chairman of personal finance site Debt.com.
Read Article

»
---