Howard Dvorkin is recognized as a consumer finance expert in the industry. As such, he regularly speaks to major media outlets and news networks about consumer finance. Browse Howard's latest contributions here to see what Howard has to say about today's top personal finance news topics. Or, if you'd like to quote Howard in an upcoming piece you're working on or conduct a full interview, please email [email protected].

Kevin O'Leary Warns of Rate Hike 'Crisis' — Who's Suffering Most?
The only way a small business can truly protect itself from these rate hikes is to go into "turtle mode," said Howard Dvorkin, CPA and chairman of Debt.com. "Shelve plans to expand your business unless you're damned sure you can outrun these rate hikes. Focus on efficiency instead of growth. Lock down your current client base so your numbers become predictable enough to weather the storm — and hope like hell the storm passes quickly."
Read Article

»
---

---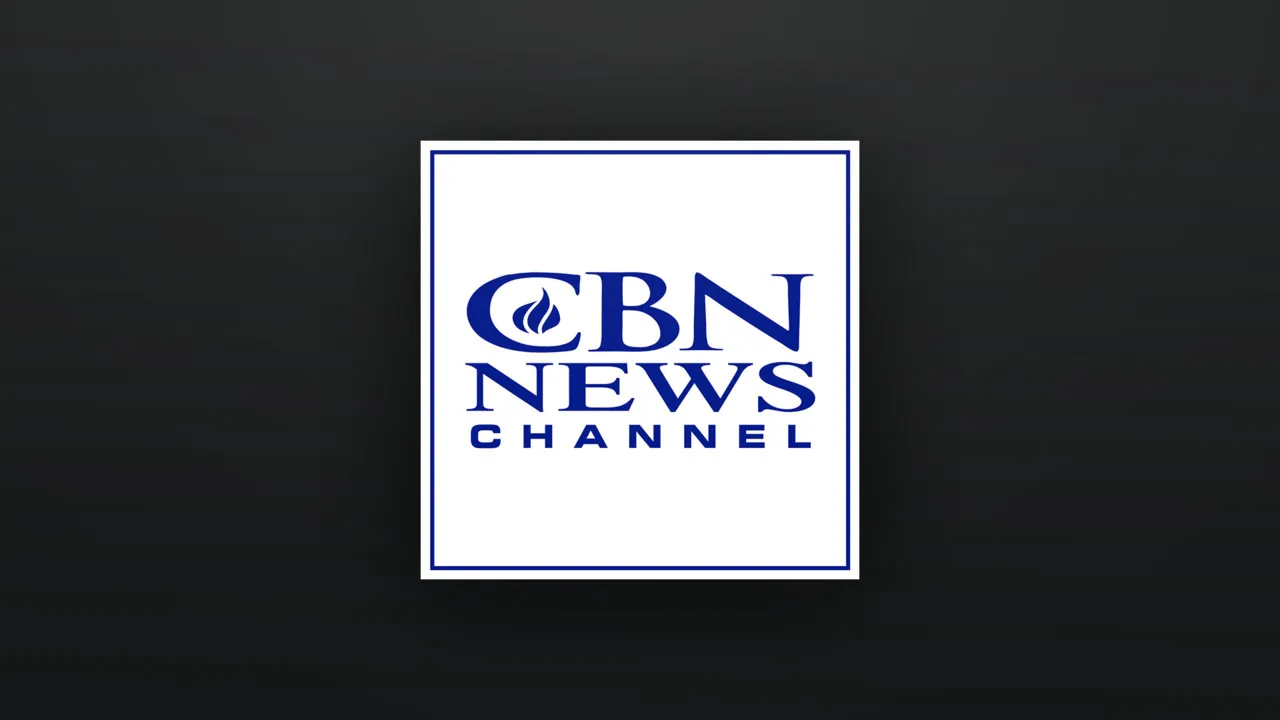 ---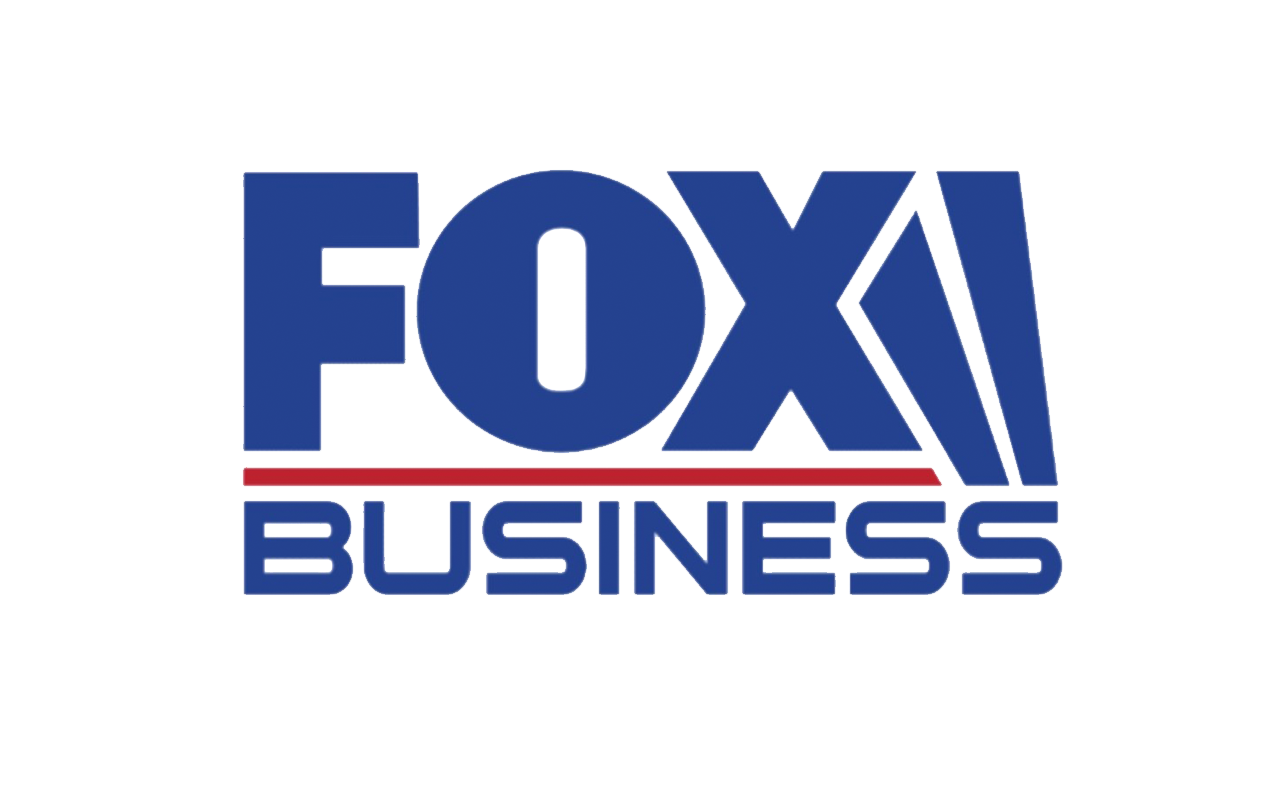 ---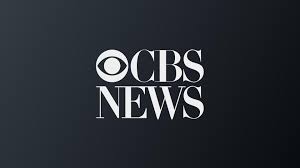 Stuck with a big medical bill? Here's what to know about paying it off.
By: Megan Cerullo
|
August 3, 2023
|
CBS News
"A lot of times, medical providers' prices are wacky," Howard Dvorkin, a certified public accountant and chairman of Debt.com, told CBS MoneyWatch. Dvorkin recalls receiving a bill for a medical incident that required his daughter to be airlifted for treatment. The initial total? $18,000. He asked the treatment provider what rate they would have billed his insurance company and said: "That's the rate I'll pay."
Read Article

»
---