Howard Dvorkin is recognized as a consumer finance expert in the industry. As such, he regularly speaks to major media outlets and news networks about consumer finance. Browse Howard's latest contributions here to see what Howard has to say about today's top personal finance news topics. Or, if you'd like to quote Howard in an upcoming piece you're working on or conduct a full interview, please email info@howarddvorkin.com.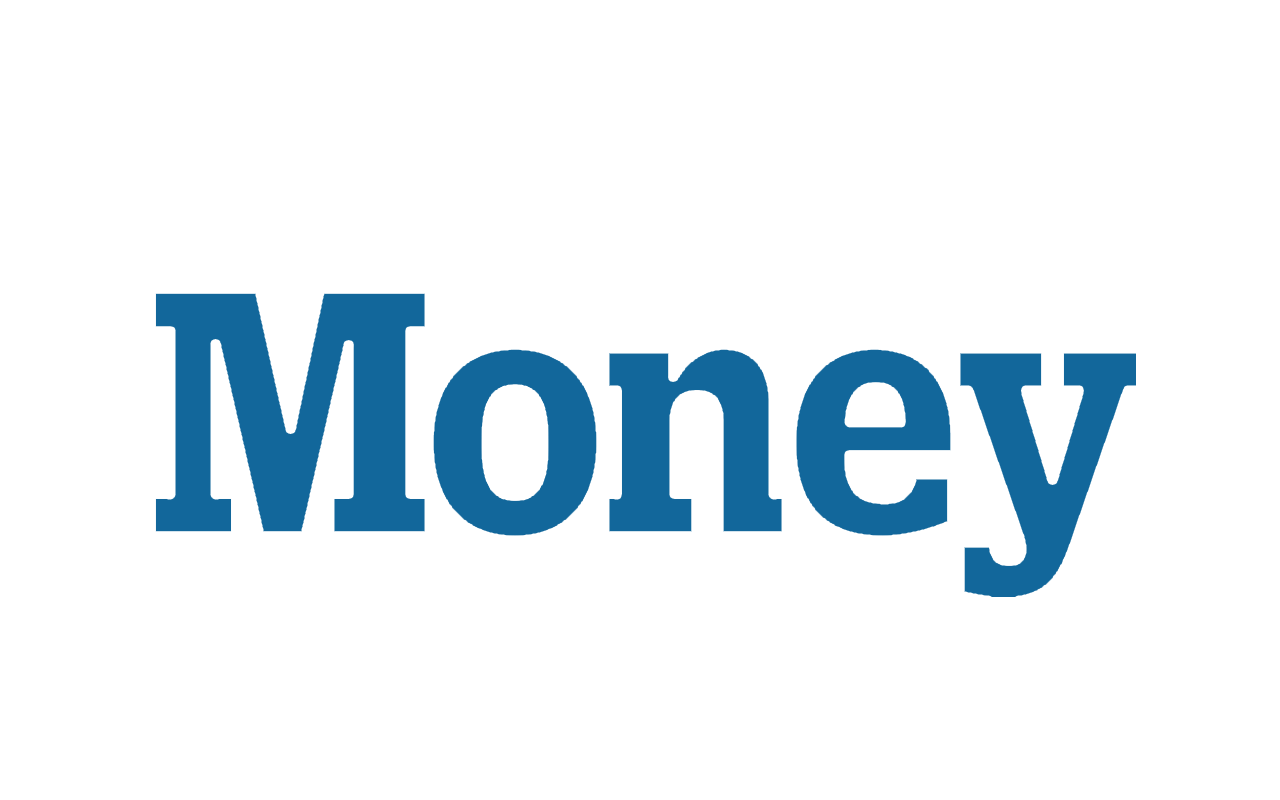 ---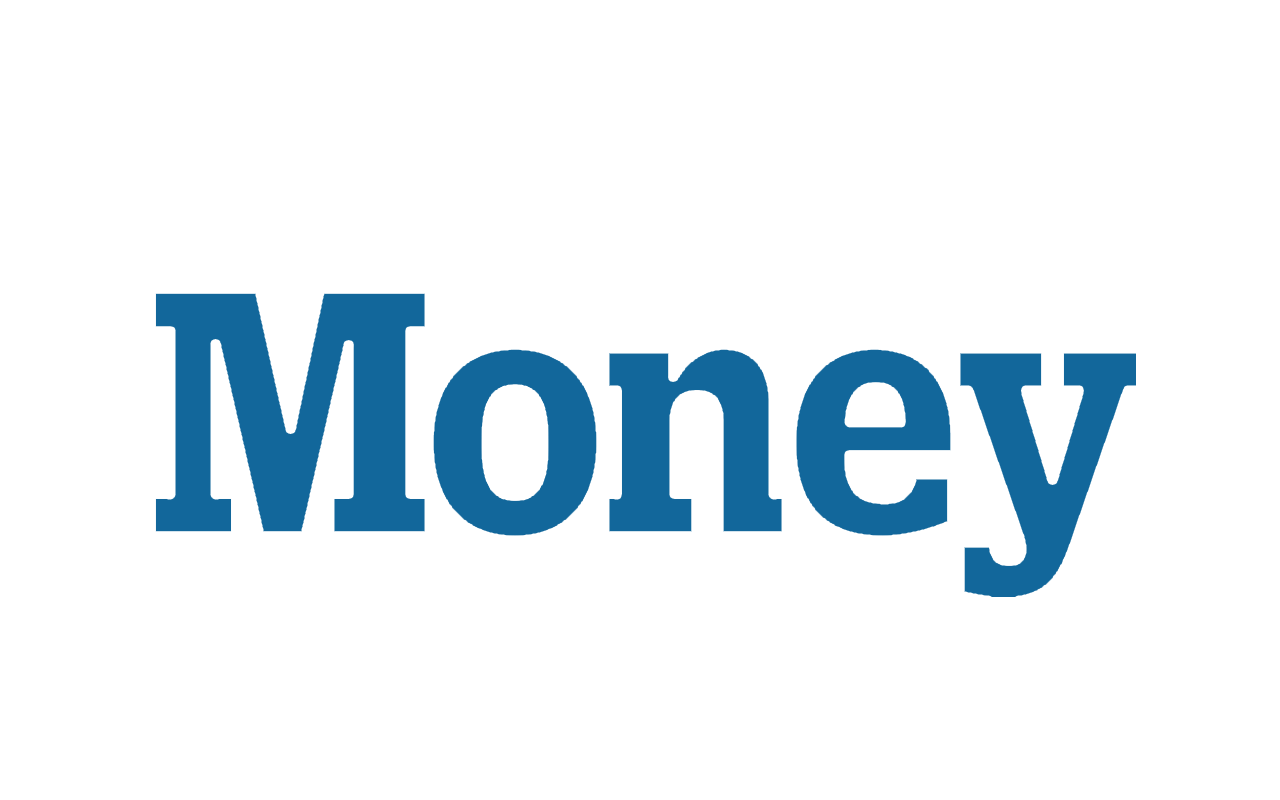 What Are Mutual Funds?
By: NOEL DÁVILA
|
February 1, 2021
|
Money
Mutual funds are a simple way for investors to buy a group of securities with one purchase. These securities can consist of stocks, money market instruments, bonds, and other assets.
Read Article

»
---

---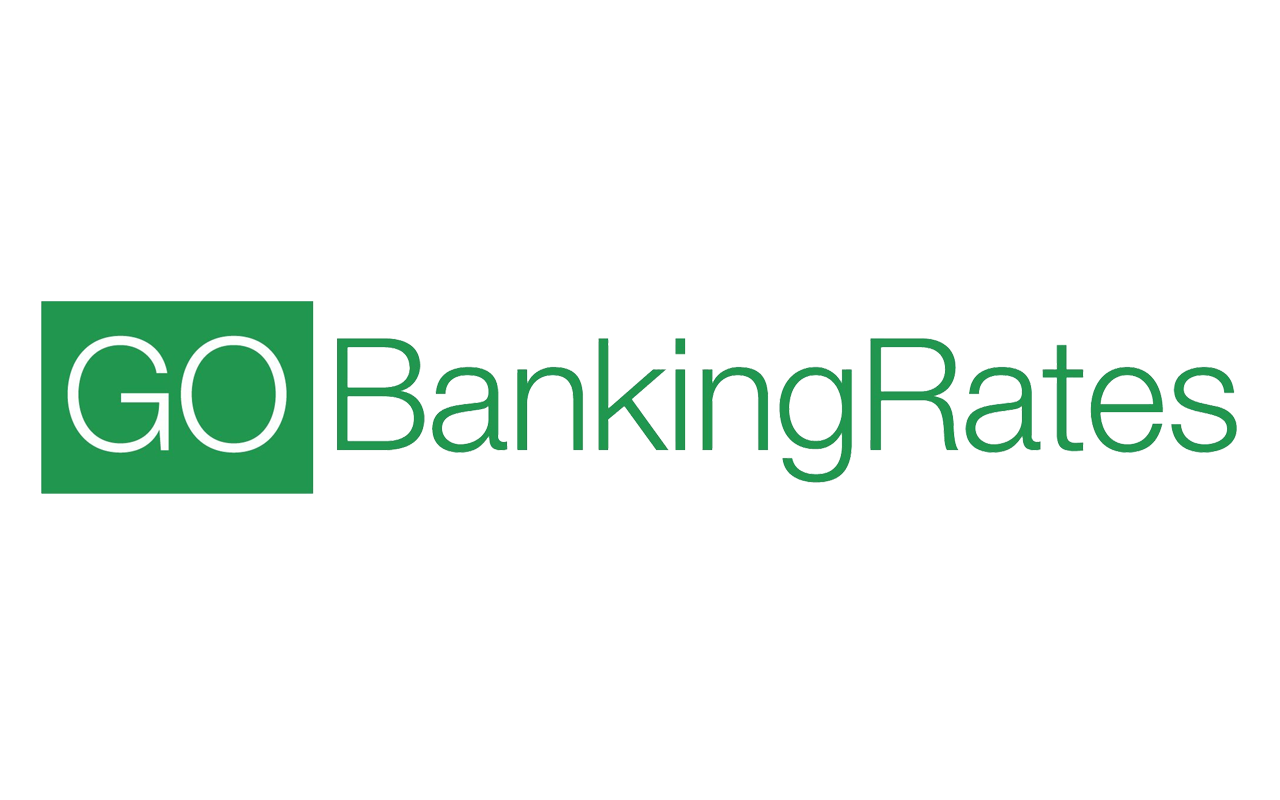 ---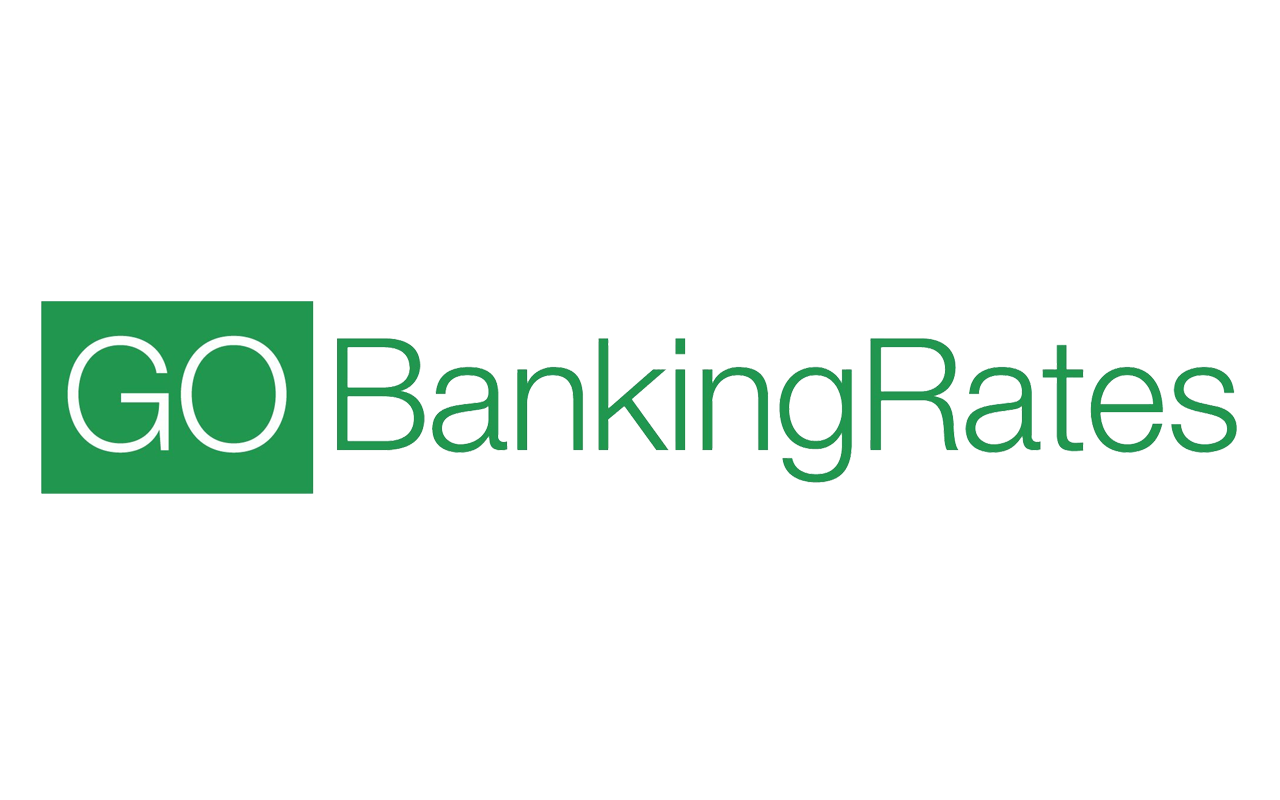 ---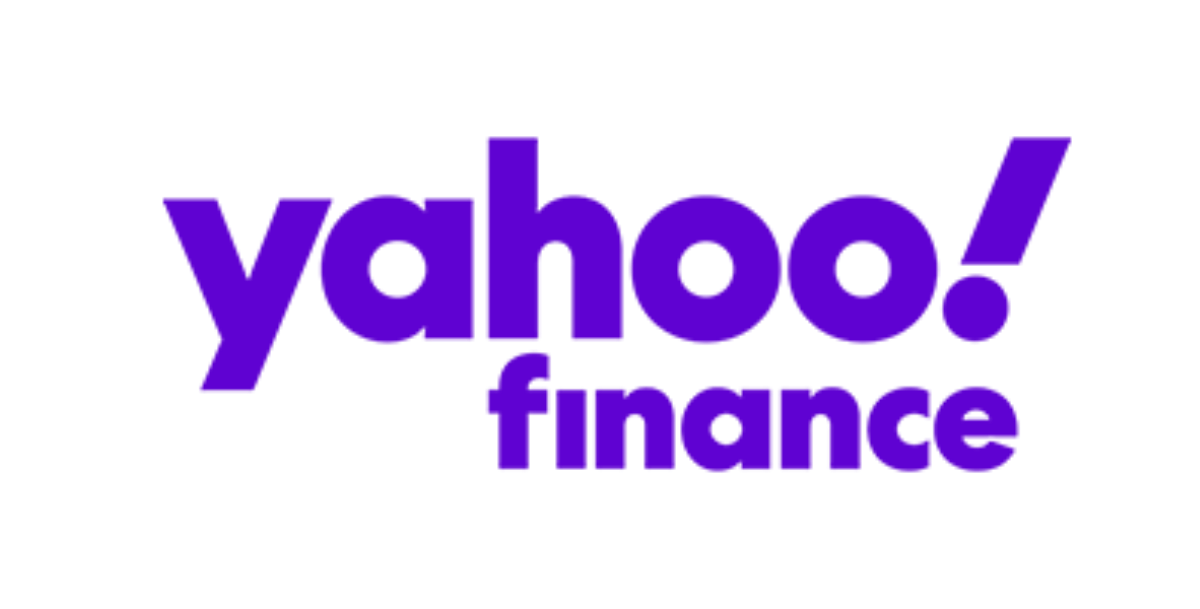 11 Steps for Paying Off Credit Card Debt in 2021
Debt was already a significant hurdle for Americans in the years leading up to the COVID-19 pandemic; back in 2018, a study by Northwestern Mutual found that average personal debt (exclusive of home mortgages and among those with some debt) surpassed $38,000. And things continued to worsen.
Read Article

»