Howard Dvorkin is recognized as a consumer finance expert in the industry. As such, he regularly speaks to major media outlets and news networks about consumer finance. Browse Howard's latest contributions here to see what Howard has to say about today's top personal finance news topics. Or, if you'd like to quote Howard in an upcoming piece you're working on or conduct a full interview, please email info@howarddvorkin.com.

---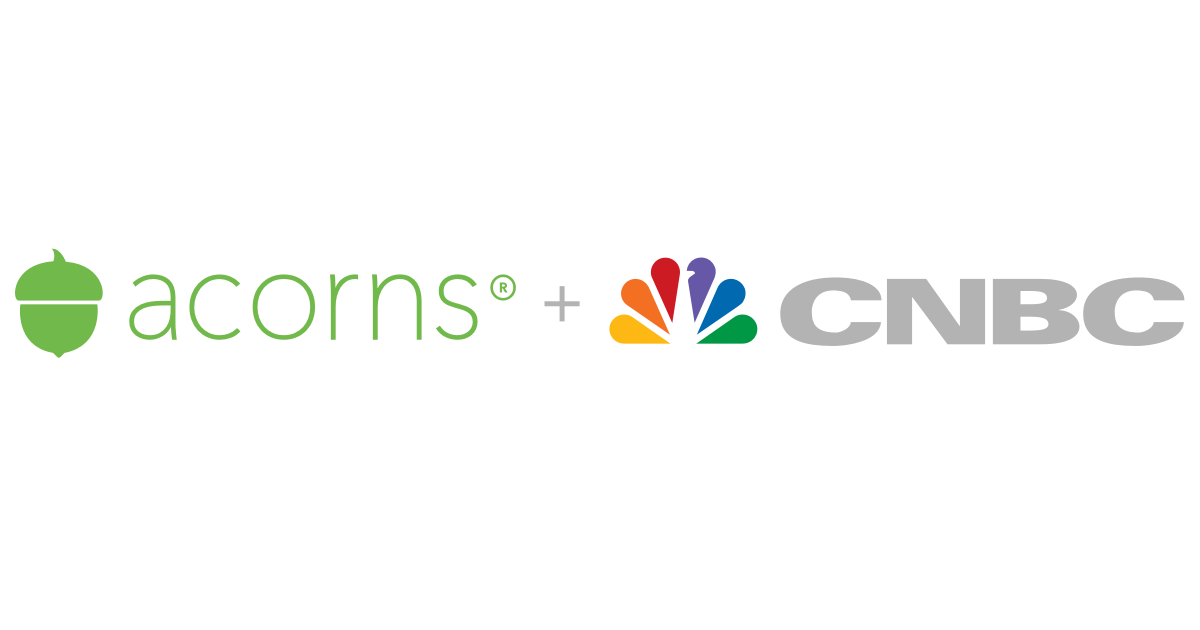 ---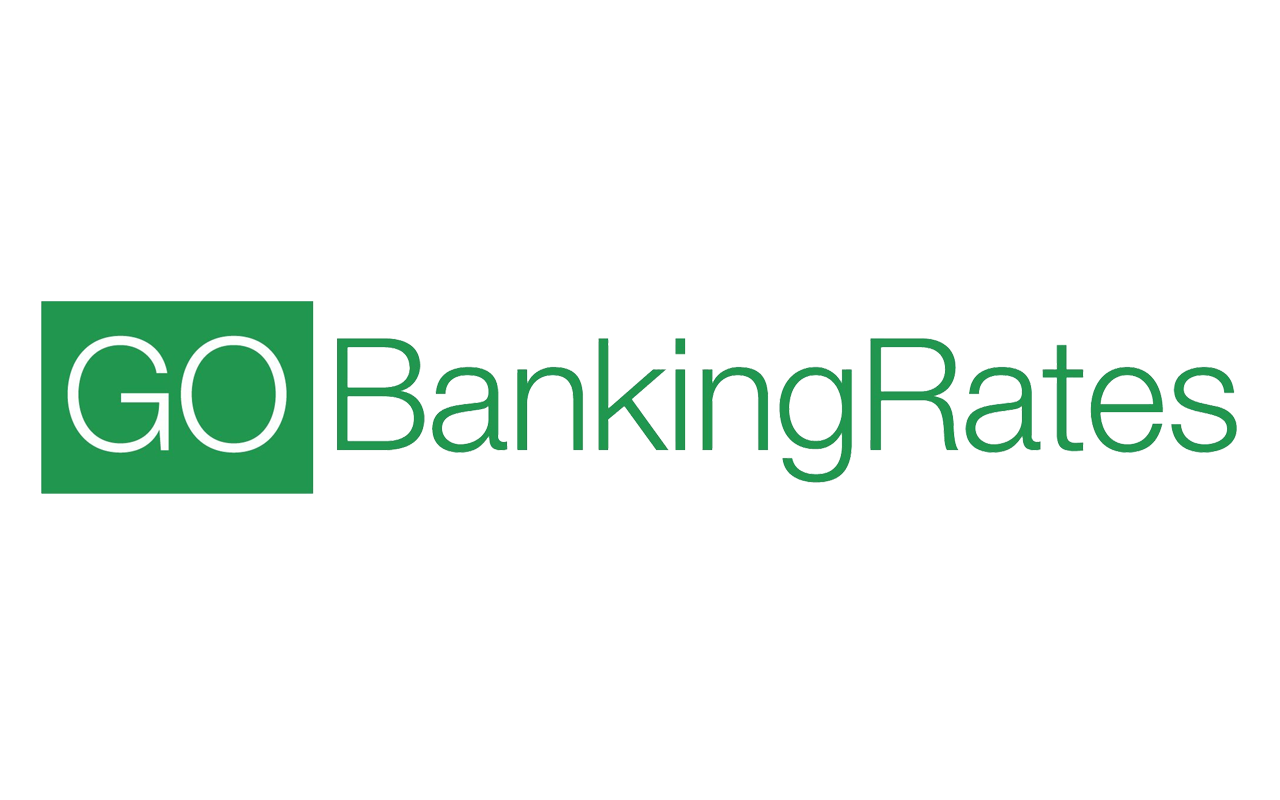 Cryptocurrency Complicates Splitting Assets During a Divorce
In a sign of the times, a new issue is facing Americans who are starting divorce proceedings: Who gets to keep the cryptos? While common issues such as splitting assets and houses, child custody and even pet custody, can already be complicated, adding cryptos to the mix is an increasing concern and makes the situation thornier.
Read Article

»
---

---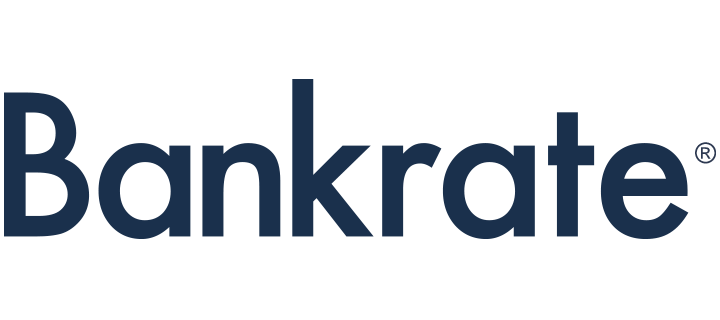 When do student loan payments start again?
By: Hanneh Gundersen
|
May 20, 2021
|
Bankrate
Since March 2020, federal student loan payments have been on pause — with no payments required, no interest charged and all collections activities on hold. However, this period of administrative forbearance is set to expire on Sept. 30, 2021, meaning all payments will resume on Oct. 1.
Read Article

»
---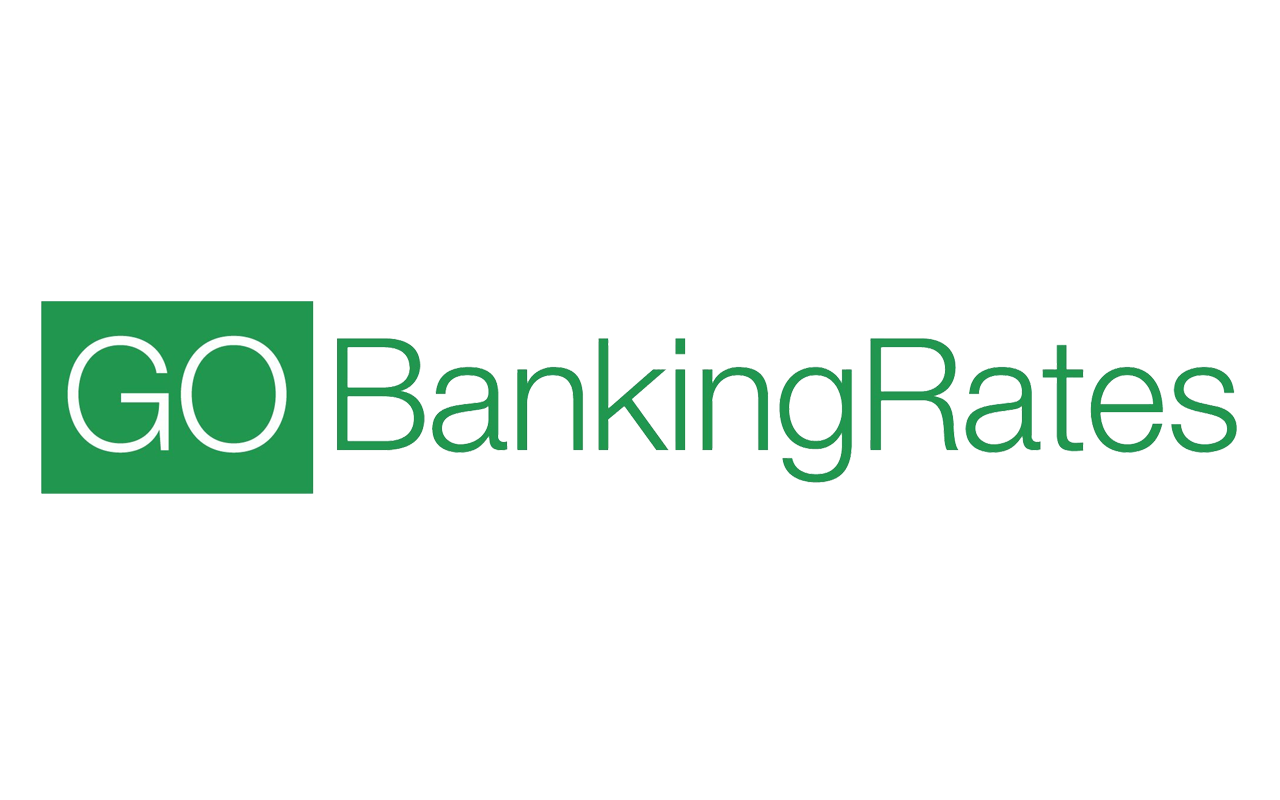 How Much Millennials Have in Savings — And What That Means For Their Future
As much flack as millennials get for their bad financial habits, they actually are pretty good savers. A recent survey conducted by Bank of America found that 73% of millennials are actively saving money and more than half (59%) have $15,000 or more in savings. Perhaps even more impressive, the survey found that nearly 1 in 4 millennials (24%) has $100,000 or more in savings. And while that seems impressive, is that actually enough?
Read Article

»