Howard Dvorkin is recognized as a consumer finance expert in the industry. As such, he regularly speaks to major media outlets and news networks about consumer finance. Browse Howard's latest contributions here to see what Howard has to say about today's top personal finance news topics. Or, if you'd like to quote Howard in an upcoming piece you're working on or conduct a full interview, please email info@howarddvorkin.com.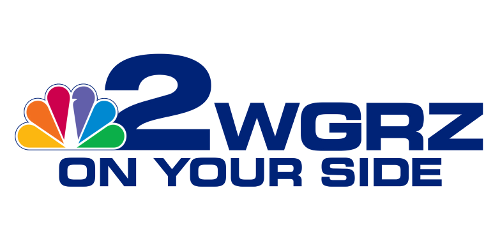 ---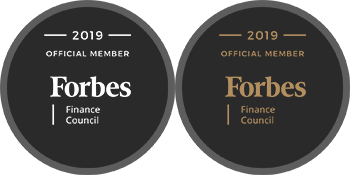 15 Expert Financial Strategies For Seasonal Businesses
By: Forbes Council
|
September 10, 2020
|
Forbes
When the majority of your sales occur in a small window of time, you need a strong budget and operational strategy to keep yourself afloat during the off-season. To help, we asked a panel of Forbes Finance Council members how they recommend managing seasonal sales cycles.
Read Article

»
---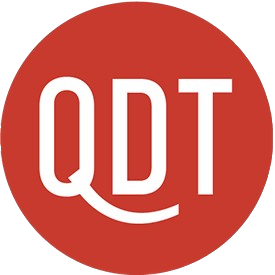 ---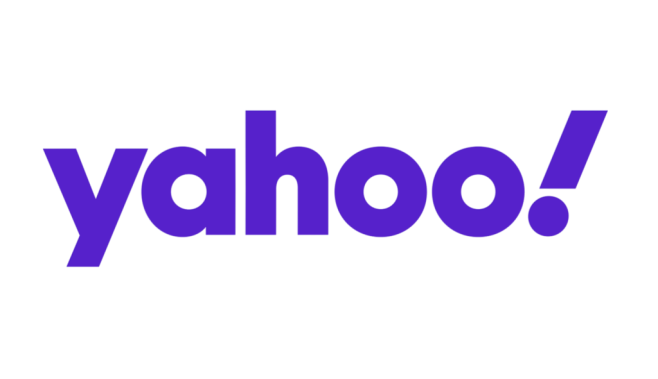 ---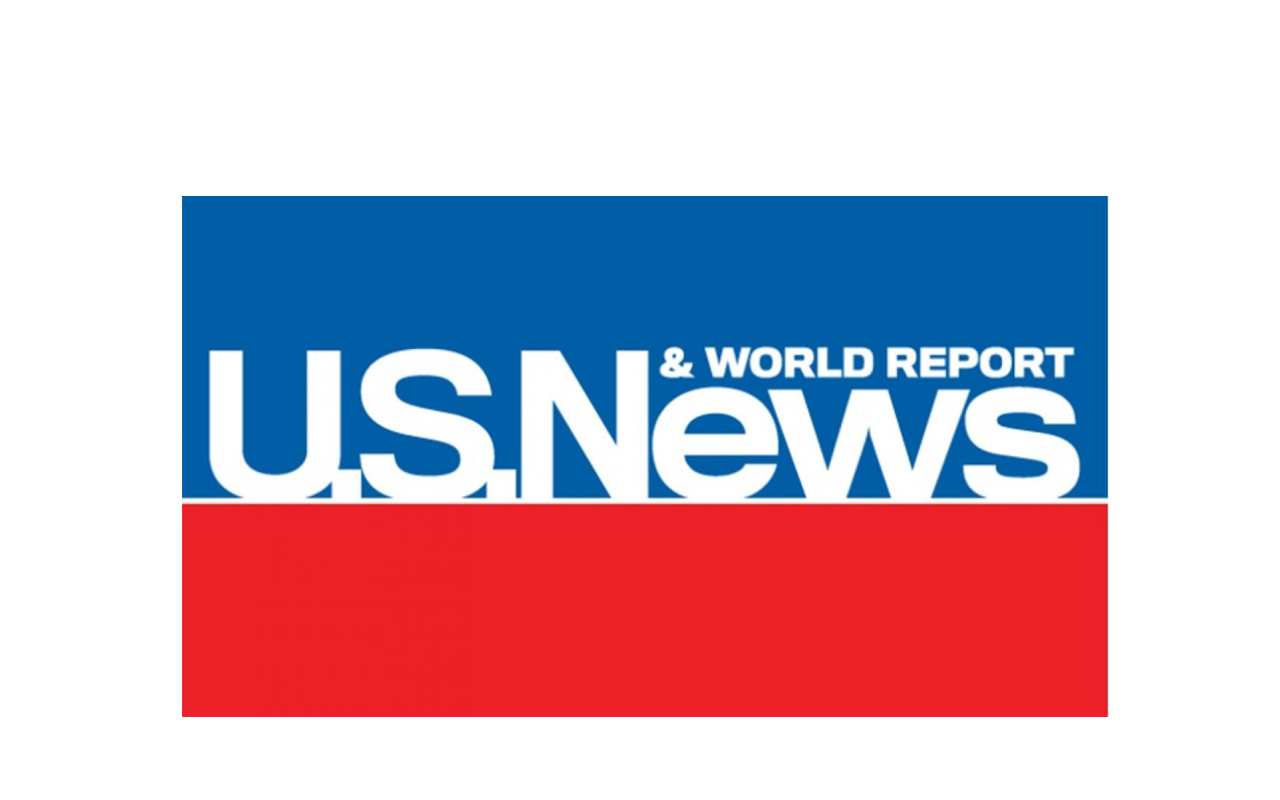 ---