Howard Dvorkin is recognized as a consumer finance expert in the industry. As such, he regularly speaks to major media outlets and news networks about consumer finance. Browse Howard's latest contributions here to see what Howard has to say about today's top personal finance news topics. Or, if you'd like to quote Howard in an upcoming piece you're working on or conduct a full interview, please email info@howarddvorkin.com.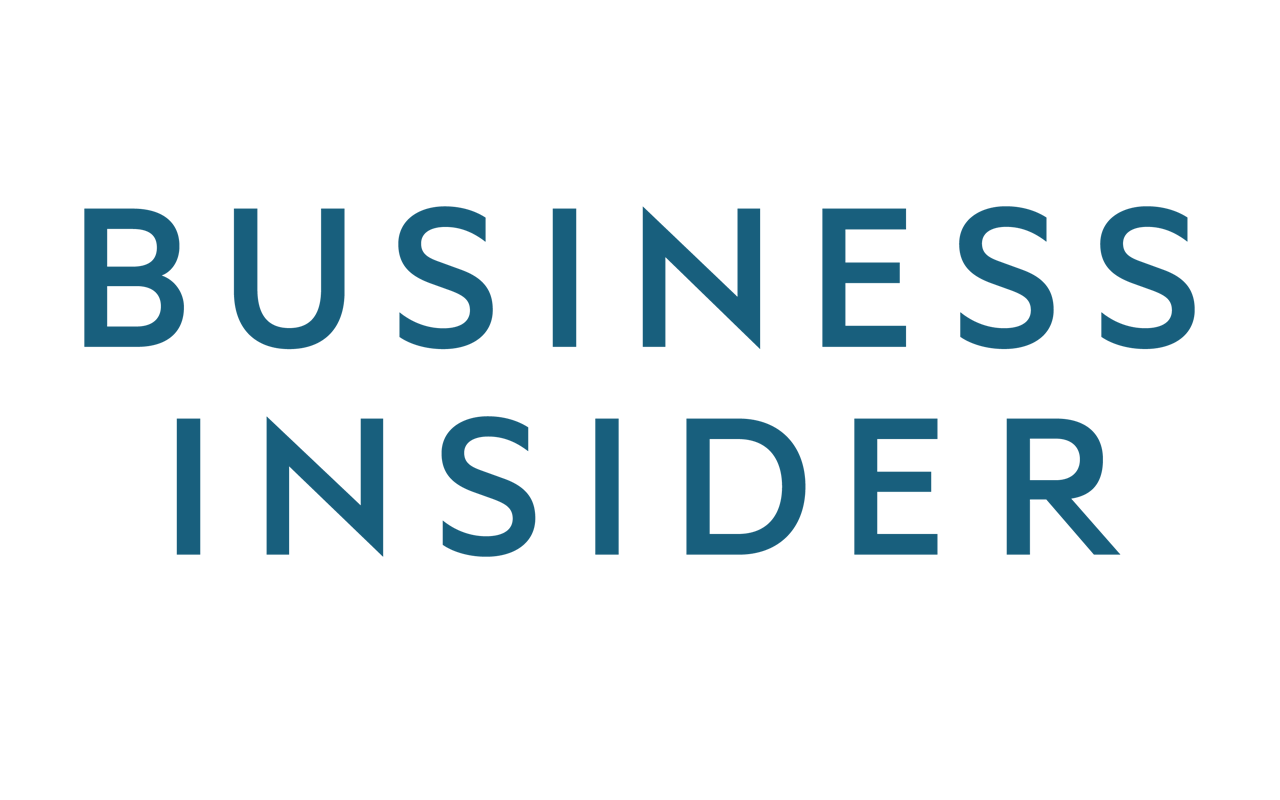 How to save money if you're planning to have kids in the next 5 years
The expenses associated with starting a family will be much easier to manage if planning starts early. Healthcare costs and home upgrades, not to mention future expenses involved in having kids can leave a financial strain on the average parent's budget. Anyone considering children soon should consider reviewing their financial plan and make sure to include these money-saving tactics.
Read Article

»
---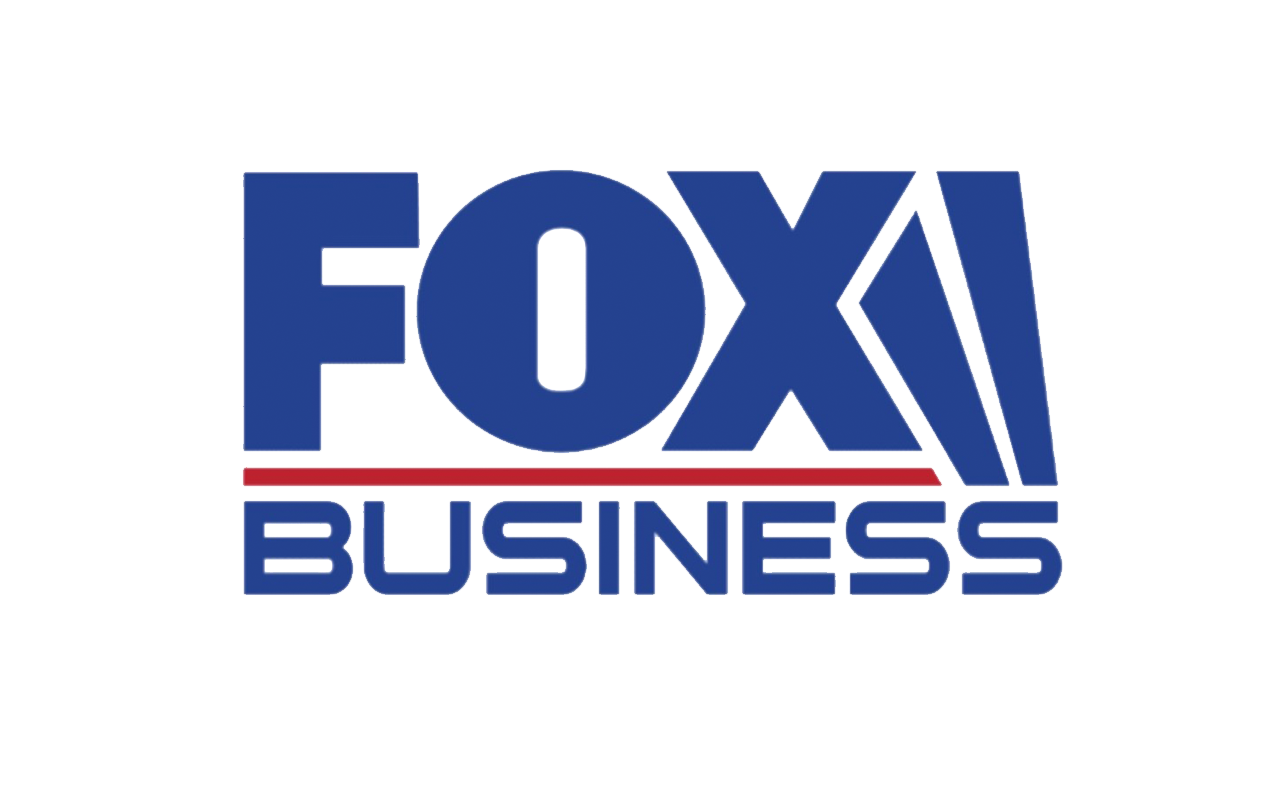 First coronavirus stimulus fraud charges filed against two men seeking $500K in PPP loans
Experts suspect many more instances of fraud could be occurring.
The first fraud charges have been filed in Rhode Island against two men attempting to defraud the coronavirus stimulus program. The application for the Paycheck Protection Program stated they were seeking $500,000 for employees' wages when they have no employees working at any of their businesses. Unfortunately, this may not be the last instance of fraudsters seeking the program's funds.
Read Article

»
---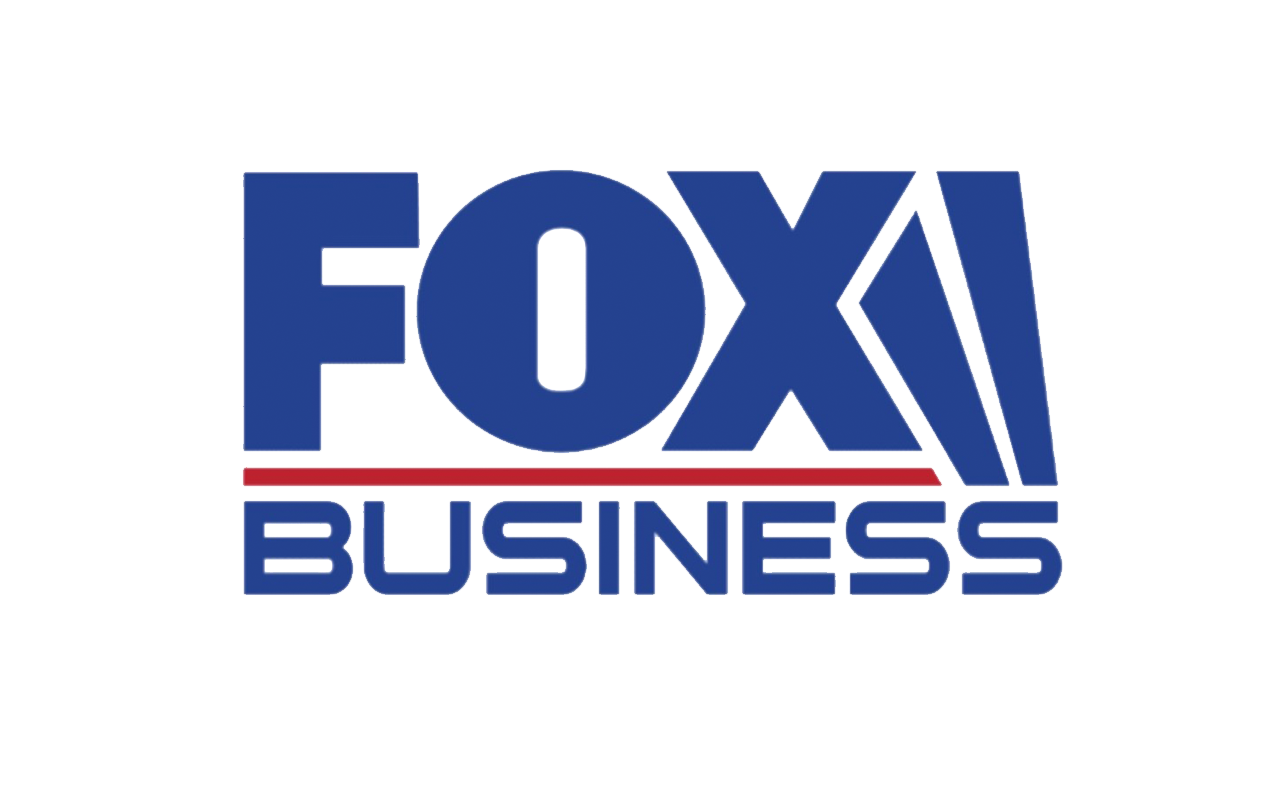 Coronavirus relief tax deduction denial: Is your PPP loan worth less?
The IRS issued guidance preventing business owners who have their PPP loans forgiven from claiming tax deductions
The question of whether the government intended to reduce the worth of the Paycheck Protection Program loan or if it was red tape oversight doesn't really matter since the result remains the same. The IRS has issued guidance for business owners that prevents a tax deduction claim for a forgiven PPP loan, ensuring no one receives a double tax benefit. However, these high-quality low-interest-rate loans are a clear advantage for businesses fighting the coronavirus pandemic.
Read Article

»
---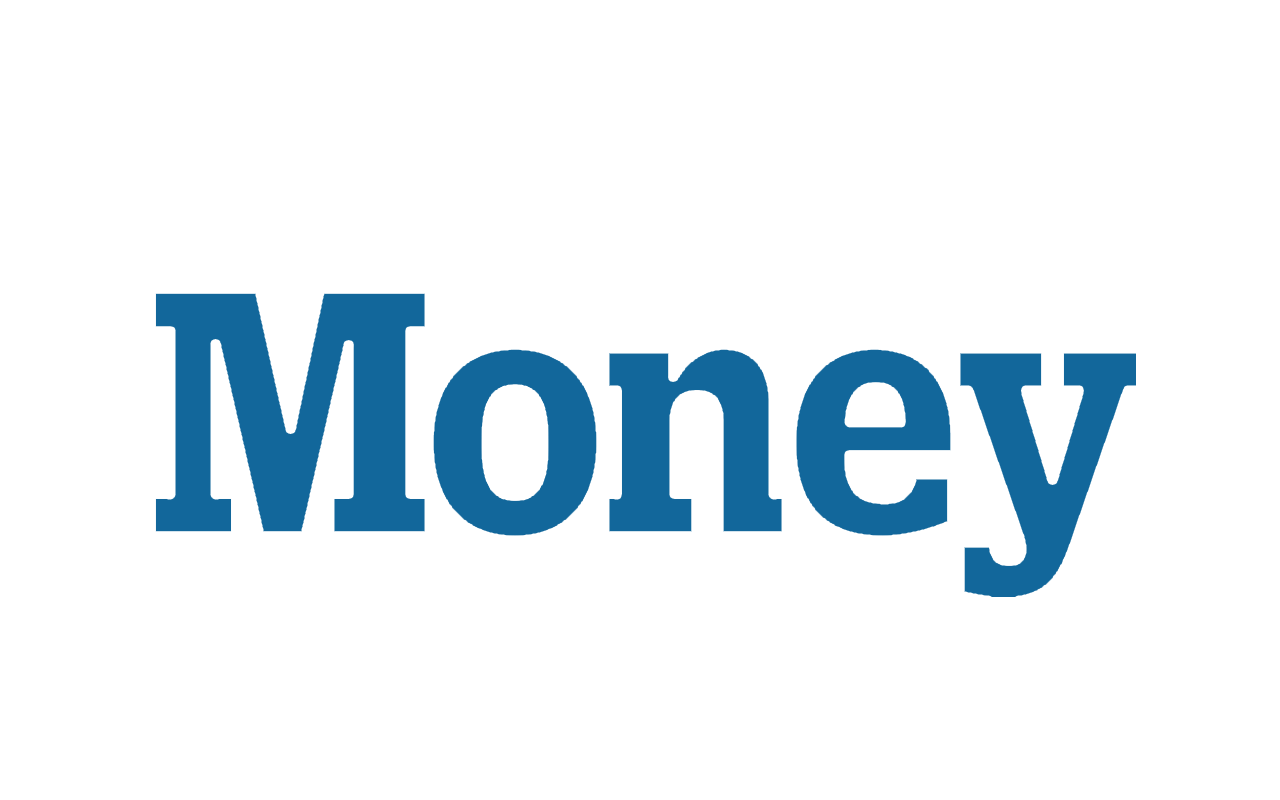 The Best Credit Repair Companies for 2020
By: Heidi Rivera
|
April 29, 2020
|
Money
Four of the best credit repair companies are evaluated by their services, pricing, guarantee, and reputation. Credit repair companies challenge errors on credit reports, as inaccuracies aren't always easy to see, which can offer an added boost to credit scores. Those who want credit expertise but need help finding the right credit repair specialists will find this selection useful, as it has a solid reputation among consumers.
Read Article

»
---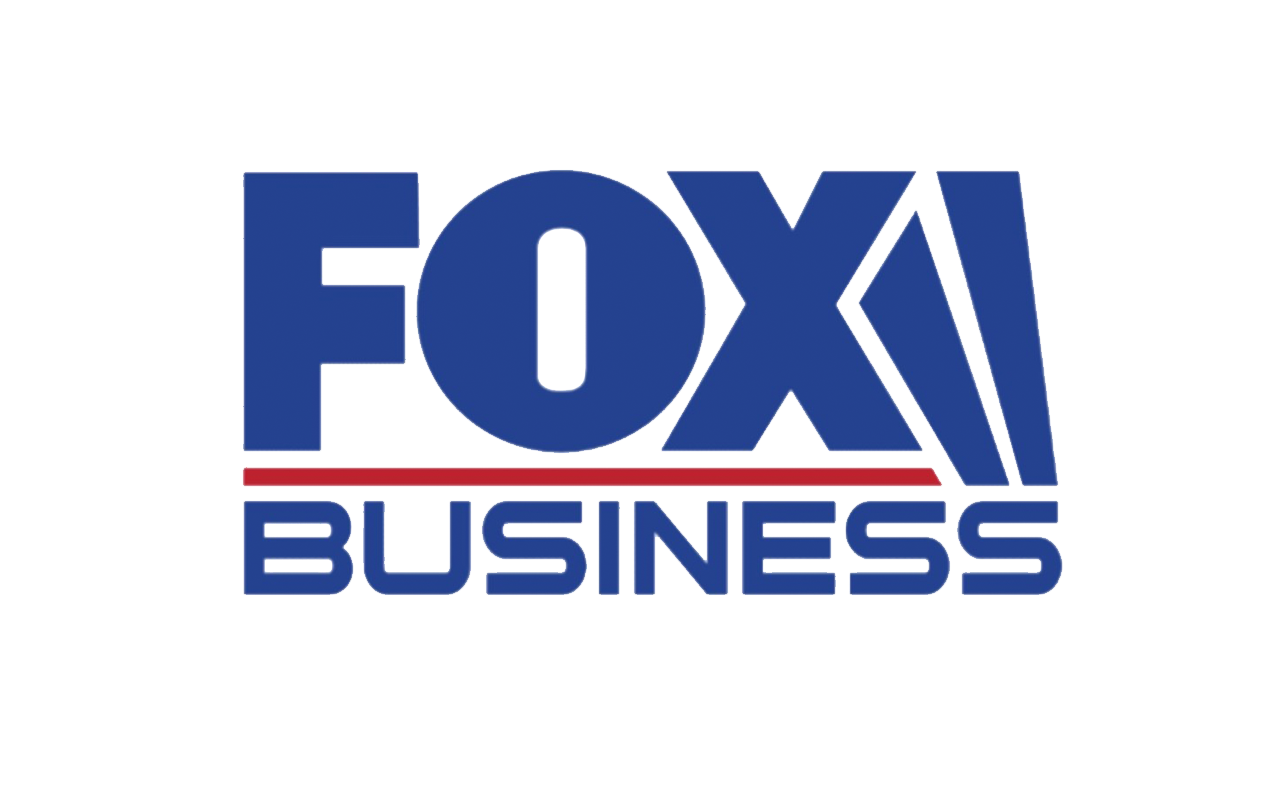 Should I take out a loan to pay medical bills?
Medical bills are the leading cause of bankruptcy according to the American Journal of Public Health. Personal loans may work to your advantage if you're facing potential collections attempts. Aside from consulting with your medical provider directly, there are other options to consider if an agreement can't be made.
Read Article

»
---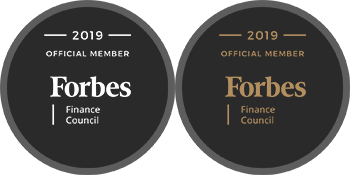 13 Tips To Help Protect Your Online Financial Information
Concerns about risks to consumer data are realities for mobile banking and wallet applications. Cybersecurity is a two-way street that requires precautions from both the financial institutions and the consumers themselves. Forbes Finance Council offers the advice of 13 finance experts to provide tips on how to help protect your digital financial information.
Read Article

»