As a personal finance columnist, Howard regularly contributes to several major financial news publications. He's currently featured with monthly news columns in both Forbes and Entrepreneur Magazine. But in Howard's world, there's always room for more! If you'd like request a column, guest post or recurring feature from Howard Dvorkin, please email [email protected].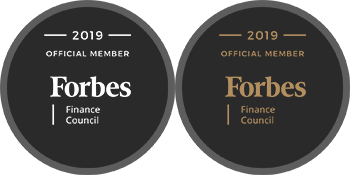 ---

---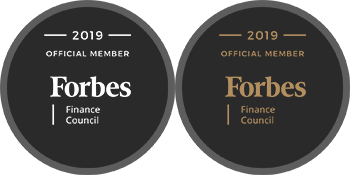 ---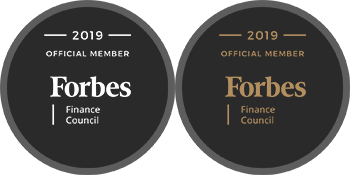 The Real Villain In The HEROES Act
By: Howard Dvorkin
|
July 14, 2020
|
Forbes
Congress loves its acronyms, so the follow-up to the CARES Act, which stood for "Coronavirus Aid, Relief, and Economic Security," is the HEROES Act. That's short for "Health and Economic Recovery Omnibus Emergency Solutions." To me, they're both abbreviations for trouble.
Read Column

»
---

---