As a personal finance columnist, Howard regularly contributes to several major financial news publications. He's currently featured with monthly news columns in both Forbes and Entrepreneur Magazine. But in Howard's world, there's always room for more! If you'd like request a column, guest post or recurring feature from Howard Dvorkin, please email info@howarddvorkin.com.

The Rise of Impostor Entrepreneurs
It's not only easier to steal an identity, but also to create one.
Scam artists have evolved from stealing identities to creating them. When determining with whom to associate, hardworking startups need to consider the credibility of each potential partner to avoid imposters. It's a trend that will keep entrepreneurs extra vigilant when verifying their online sources or experts.
Read Column

»
---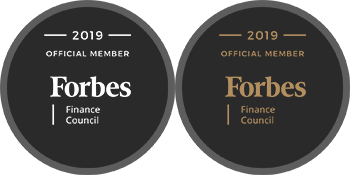 ---

---

3 Surefire Ways for Successful Entrepreneurs to Lose It All
Entrepreneurs rushing to reach the proverbial next level often end up broke instead.
Successful entrepreneurs should keep a steady course if looking to reach new business heights. Too often, many once-successful business creators struggle to maintain or grow their companies due to reputation, life events, or ego issues. Just because you were fortunate with one business doesn't mean you will be so lucky with all your future endeavors.
Read Column

»
---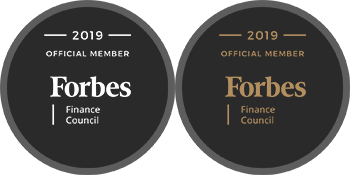 Are Millennials Becoming Their Parents?
Millennials may be into the latest tech but that doesn't mean they don't appreciate the good old days of brick and mortar stores. From preferring in-person experiences and welcoming boring travel for its inexpensive traits, millennials and their parents are more alike than one would initially assume.
Read Column

»
---